Latin America
Venezuela opposition rises to power in parliamentary polls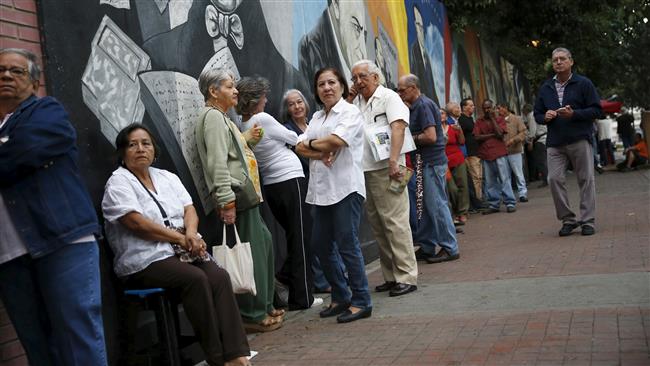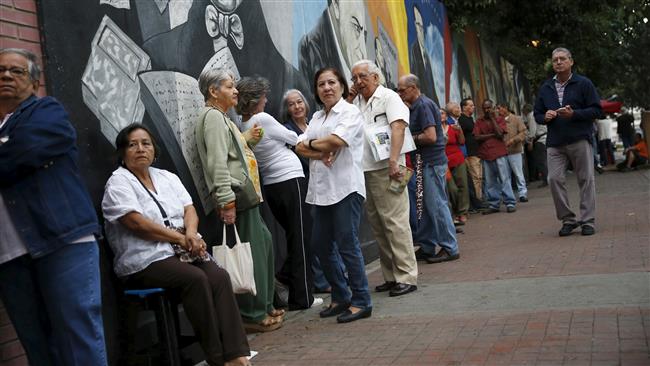 Venezuela's opposition has won control of the legislature from the ruling socialists in the country's congressional elections, the first such victory in 16 years.
The Venezuelan electoral authority announced that the Venezuelan Democratic Unity had won 99 seats in the 167-seat National Assembly on Monday.
In a televised address, Venezuela's President Nicolas Maduro accepted defeat in the legislative election, saying he recognizes the "adverse" results.
"We have come with our morals and our ethics to recognize these adverse results, to accept them and to say to our Venezuela that the constitution and democracy have triumphed," he said.
The leaders of the opposition coalition earlier said that they had gained a majority in Venezuela's legislature and called on the National Electoral Council to announce the results.
"We're waiting for the National Electoral Council to come out – because it's already 10pm (0230 GMT) and we know they have the same information [that] we have," opposition leader Julio Borges said.
Earlier, nation-wide pollsters Datanalisis and Venebarometro suggested that the opposition group would win the majority of the votes.
Maduro had reacted to the opinion polls by saying the opposition could continue to win in the polls but "we will win in the streets."
The opposition accuses Maduro's Socialist Party of mismanaging the economy and leading the oil-rich country to poverty. Anti-government politicians also say they are dissatisfied with the government's policies.
Venezuela is reportedly is facing shortages of basic supplies like rice, sugar, cooking oil, milk, and coffee.
The ruling Socialists have been in power since 1999. Maduro's presidential term will end in 2019, unless the opposition manages to secure a large majority or push for a recall referendum next year.