Latin America
Venezuela raises minimum wage 40% despite economic woes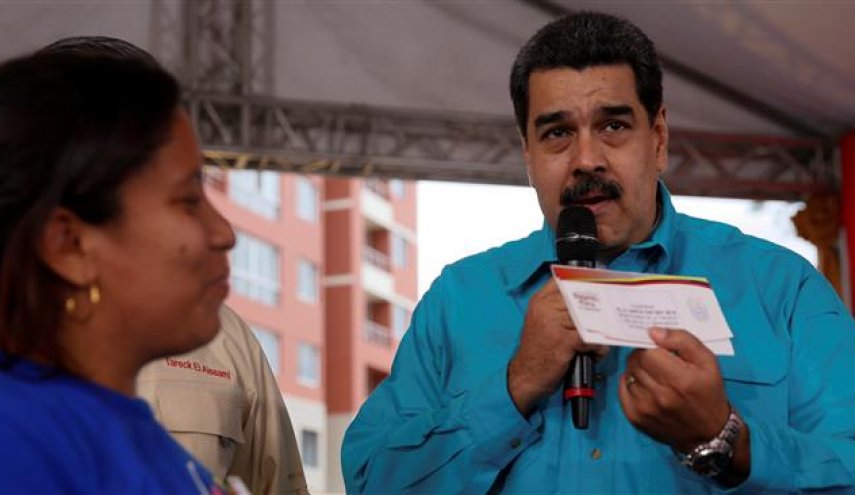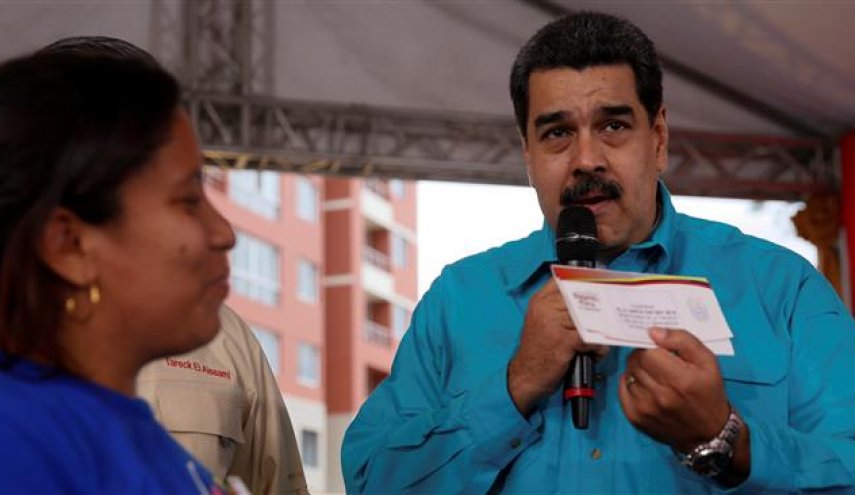 The Venezuelan president has announced an immediate 40-percent rise in the minimum wage among a series of measures to be taken with the aim of improving the country's troubled economy, which he says is the target of a US "war."
(Presstv) — "Good news! I announce a 40 percent increase in the minimum national salary and all the salary charts at a national level: for teachers, soldiers, police, doctors, public workers– but besides that, I am ordering an increase of 30 units to the food tickets that would take it up to 61 food tickets," Nicolas Maduro said during his end-of-the-year address on Sunday.
Retirement pensions will increase by 40 percent and the number of food coupons to each family will also see a rise to make up for food shortages, he added.
Maduro said that in January – with help from the National Constituent Assembly (ANC) — he will start to roll out the conditions for a "new Venezuelan monetary system" based on the country's oil industry.
The Venezuelan leader said the new economic system will guarantee stability and social peace.
The president warned Venezuelans that the nation was facing "attacks" on its currency and attempts to "sabotage" the oil industry of the country, whose economy has been hit hard by the slump in global crude prices.
Maduro slammed US President Donald Trump for launching an "economic war" against the country.
Despite Trump's "illegal" moves, Maduro added, the Bolivarian Venezuelan nation has achieved good progress toward reaching the model of 21st century socialism launched by late iconic anti-US leader, Hugo Chavez.
The US has imposed a series of sanctions against the Venezuelan government and in support of the opposition. Last year, Trump slapped bans on Maduro, labeling him "a dictator who disregards the will of the Venezuelan people."
Economists have warned that such a hike in the minimum wage would worsen the country's already fast inflation.
Last year, Venezuela plunged into political unrest amid opposition protests and violence, which left at least 125 dead from both the government and opposition supporters.
Washington and a number of its allies sided with the opposition, which blames the government for the country's economic problems.
Maduro has also censured the opposition for attempting to launch a "coup" against the government with the help of the US and its other foreign backers.
Most recently, tensions cooled down after several elections were held and the government resumed political talks with the opposition.