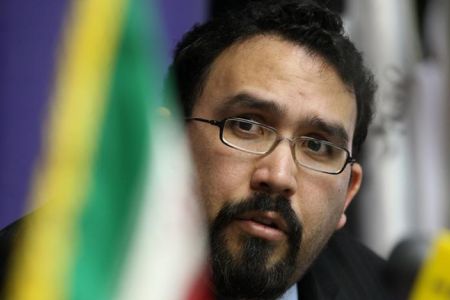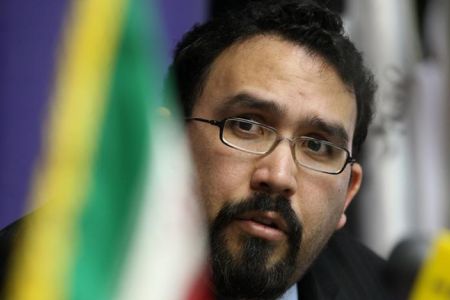 The Venezuelan ambassador to Tehran says his country is ready to sell gasoline to Iran despite US and EU unilateral sanctions against the Islamic Republic.
"Every time Tehran announces its demand, we will provide it with gasoline," David Velasquez Caraballo told Fars news agency on Monday.
Caraballo added that the Venezuelan President Hugo Chavez has announced Caracas' readiness to provide Tehran with gasoline.
In September 2009, Hugo Chavez said that his country is to provide Tehran with 20,000 barrels of gasoline per day.
Chavez made the announcement at a joint press conference with his Iranian counterpart Mahmoud Ahmadinejad in Tehran.
Following a June 9 UN Security Council sanctions against Iran, the US and European Union took unilateral measures against the country over its nuclear program.
To force Tehran to halt its peaceful nuclear activities, the US has decided to put pressure on companies selling gasoline to Iran.
The new restriction comes as Turkey also announced that it would support Turkish companies in exporting gasoline to Iran despite the sanctions.
"If the preference of the private sector is to sell these (petroleum) products to Iran, we will help them," Turkey's Energy and Natural Resources Minister Taner Yildiz told Reuters on Wednesday.
The Turkish official made the remarks as Russian oil giant LUKOIL has resumed gasoline sales to Iran in partnership with China's state-run firm Zhuhai Zhenrong.