Latin America
Venezuela refinery explosion leaves 19 dead, 53 injured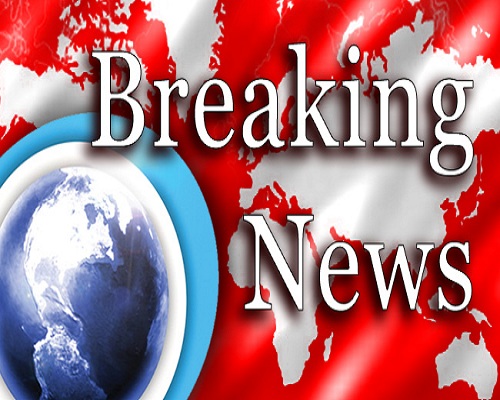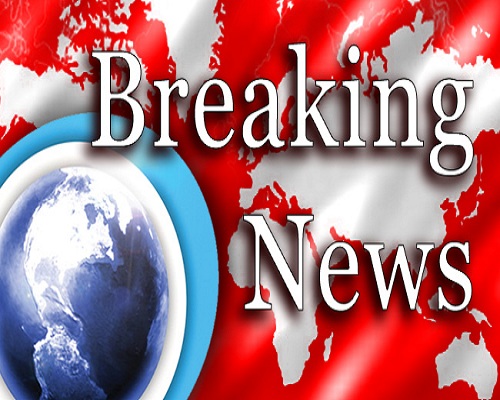 A massive explosion at Venezuela's largest oil refinery has killed at least 19 people and injured 53 others, officials say.
The explosion took place early Saturday at the refining facility in the town of Amuay located on the Paraguana Peninsula in northwestern Venezuela, AFP reported .
"Unfortunately, there was a 10-year-old child among the dead," Falcon State Governor Stella Lugo said, adding that parts of the town were evacuated.