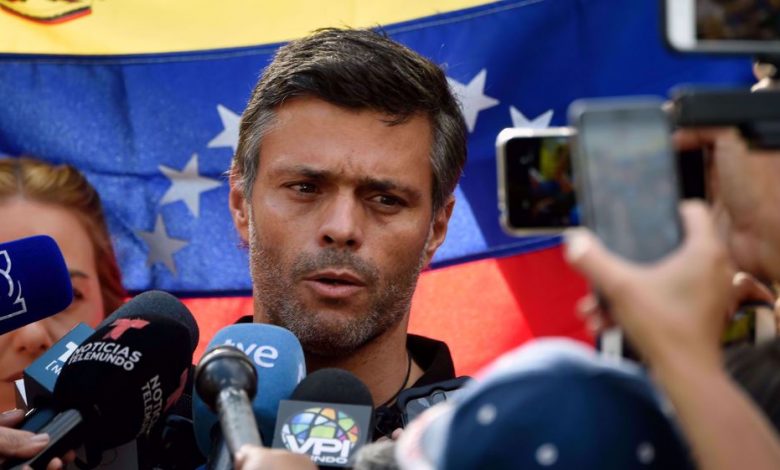 Venezuelan opposition figure Leopoldo Lopez has fled to Madrid after spending 18 months in the Spanish ambassador's residence in the Latin American country. The move has outraged Venezuela, with the government in Caracas accusing the Spanish envoy of being an accomplice in "the unlawful escape of a dangerous criminal."
Lopez, arrived in the Spanish capital on Sunday after first crossing into Colombia, Spain's Foreign Ministry confirmed.
Hefled to the embassy in April last year, after being involved in an abortive incursion to kidnap President Nicolas Maduro. He was also considered to be the mentor of opposition figure Juan Guaido.
Caracas, which has formerly slammed Spain's move in harboring "criminals," accused Madrid of "incessant" interference in Venezuelan affairs over Lopez's exit.