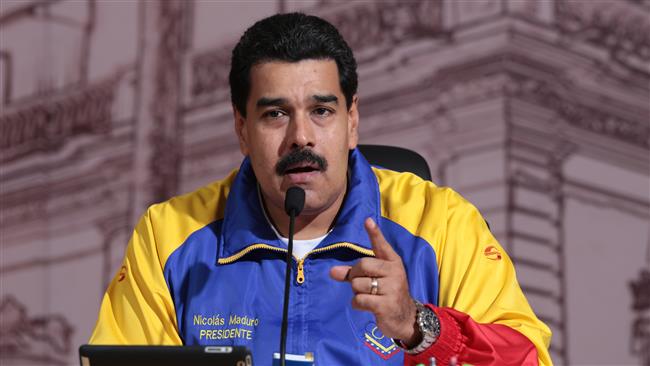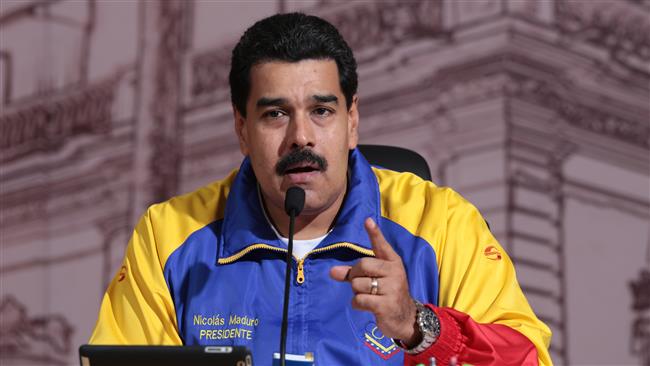 Venezuela has reportedly stopped using US dollars in its oil trade activities in a move which could be meant to keep the country immune to Washington's economic penalties. 
The Wall Street Journal quoted sources familiar with the situation as saying that Venezuelan authorities have told oil traders that the country would no longer make or accept payments for oil deals in US dollars.
Oil traders who export Venezuelan oil or import petroleum products have already begun to convert invoices to euros, the media outlet reported.
According to the Wall Street Journal, Venezuela made this decision in a response to the US sanctions introduced last month. The Ministry of Petroleum of Venezuela has not yet commented on the report, added the report that was also carried by Russia's Sputnik news agency.
The reported move comes a day after a statement made by Venezuelan Minister of Petroleum Eulochio del Pino, who reiterated the country's president's vow to start selling oil in currencies other than the US dollar, in particular, the Chinese yuan.
US President Donald Trump introduced new sanctions against Venezuela in August to put financial pressure on President Nicolas Maduro's government, over its plan to rewrite the country's constitution through a National Constituent Assembly, a new body elected in late June. The new legislature has not been recognized by the country's opposition, the European Union or the United States.
Washington's restrictive measure against Caracas specifically bans US companies from dealing with new debt obligations and securities issued by the Venezuelan government and the state oil company PDVSA, with a maturity of more than 30 days and more than 90 days, respectively.