Latin America
Venezuela takes control of food, energy sources to tackle crisis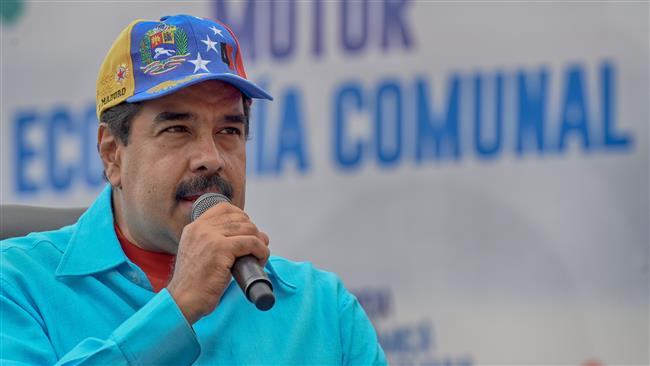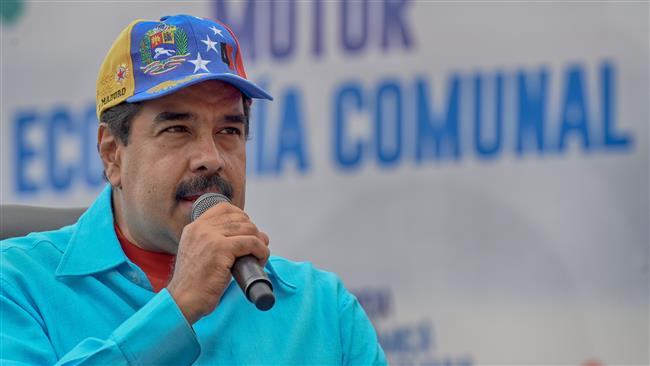 The Venezuelan government has given itself sweeping powers to control food and energy supplies and enhance security measures under a state of emergency to tackle an acute economic crisis.
The government published in its official gazette a set of measures that are to be taken under the 60-day state of emergency declared by President Nicolas Maduro earlier on Friday.
The measures give the government and security forces broad authorization to maintain order and supply basic food and services for people.
Maduro says the state of emergency is necessary "to tend to our country and, more importantly, to prepare to denounce, neutralize and overcome the external and foreign aggression against our country."
The government is now allowed to conduct "necessary and urgent means" to restore and maintain sources of energy.
Under the guidelines, the military would be helped by ancillary security units to maintain potential public unrest.
Maduro said on Saturday that all businesses and factories closed by their owners would be seized and handed over to their workers in order to restart production in the country.
"A stopped factory is a factory turned over to the people," he said. "The moment to do it has come. I'm ready to do it to radicalize the revolution."
He accused the owners of the factories of intentionally sabotaging production in an effort to help topple the government amid the economic crisis.