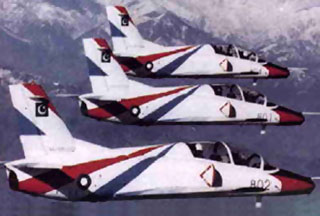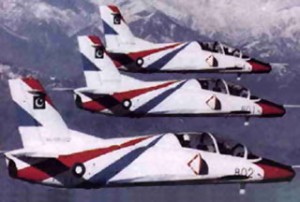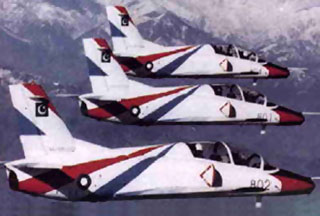 Venezuela has tested six training and light attack jets bought from China for defense and the campaign against drug trafficking.
President Hugo Chavez ordered a total of eighteen Chinese-built K-8 jets after a plan to buy similar jets from Brazil failed because they included US electrical systems.
Venezuelan officials say the jets will be used to train pilots and intercept drug traffickers who use Venezuela as a route to take Colombian cocaine to the United States, Europe, and Africa.
Venezuela has also bought a network of ten radars from China and has spent about four billion dollars on Russian weapons, including fighter jets.