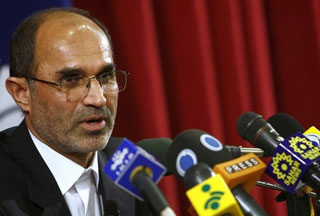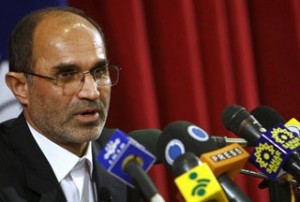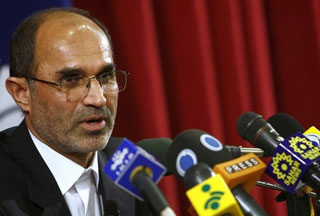 Iran's Oil Minister Gholam-Hossein Nozari says Venezuela has bought the rights for 12 of the 16 Iranian oil exploration sectors.
Nozari made the announcement on Sunday during a conference dedicated to CNG technologies, Shana reported.
"It has been agreed that Venezuela should invest in these fields," said Nozari.
"The choice of the sectors is up to Venezuela, which will make its decision after thorough studies," he added.
Pointing to a joint refinery project, Nozari said, "The collaboration between Iran and Venezuela in the energy sector, and especially oil industry, is very extensive."