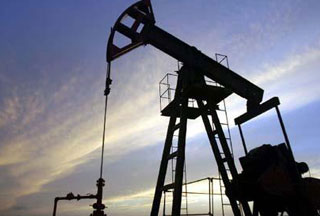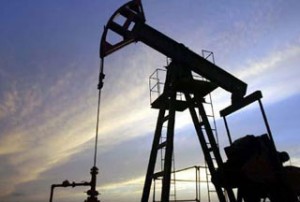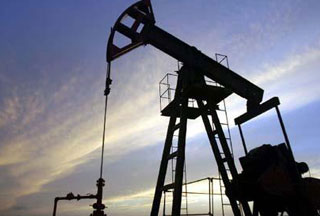 Venezuela will urge caution at an OPEC meeting in Angola and press for oil prices to be kept in a range of 70-80 dollars, Energy Minister Rafael Ramirez says.
"We have to be very cautious and not go in pressuring for decisions to be made on increasing output unless the market fundamentals require it," Ramirez told reporters on Wednesday.
"… with a floor of 70-80 dollars we stabilize oil prices," Ramirez added.
OPEC will review production quotas at its December 22 meeting in Luanda.
The price of a barrel of Venezuelan crude hit an average of 69.23 dollars per barrel in October, and 54.14 dollars so far this year.
Venezuela currently produces 3.2 million barrels of crude oil a day.