Latin America
Venezuelan FM from NAM Summit: world monopoly should come into an end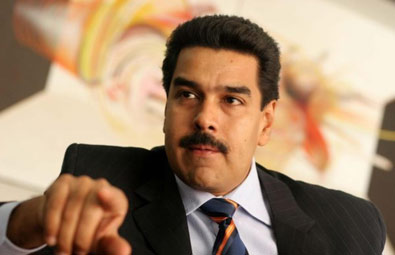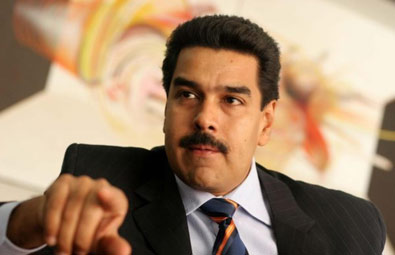 Venezuelan foreign minister said the world is being controlled and looted by imperialism and this monopoly should come into an end.
Nicolas Maduro, Venezuelan foreign minister blasted foreign interference in local affairs of the states and lashed out efforts by world powers to change the regimes of countries.
The high ranking Venezuelan official said NAM should be strengthened and "we should be able to make up a multipolar world."
When NAM was born in 1961 in Belgrad, the newly independent countries were member of NAM and
when the former Soviet Union collapsed, there were efforts to change the world into a unipolar world. But we believe that it's time we start a new era and give depth to the issue of peace. We should have a multipolar without the presence of superpowers," he said.
"We should reform the UN as far as the context and its framework is concerned. Especially the United Security Council needs a change," and "the UNSC is not able to fully accomplish its duties, since its led by countries who plan to gain control over oil sources."
"In a multipolar world, countries should have a voice," he added, according to Taqrib News Agency (TNA).
The Venezuelan FM also condemned foreign intervention in Syria said the integrity of the country should be respected and called for a diplomatic solution to end the crisis in Syria.
Touching upon Palestinian issue, he said "Venezuela defends the cause of Palestinian nation and supports an independent state, with the west Jerusalem as its capital."
He also pointed to the upcoming presidential elections in Venezuela and said that President Hugo Chavez is expected to win the elections.