Iran
Veteran Iranian freestyle wrestler Bahadori laid to rest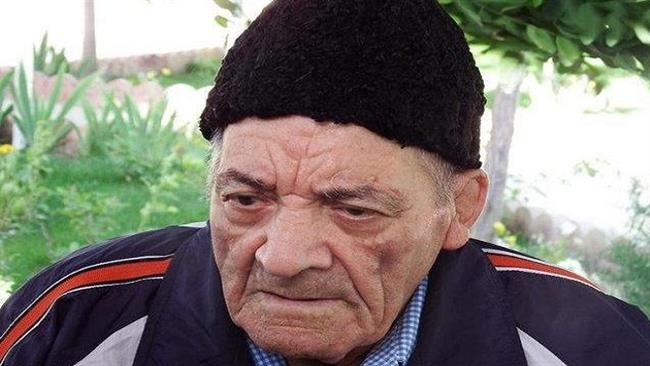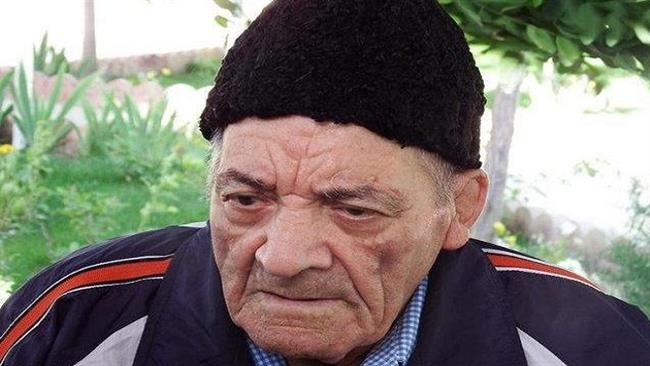 A veteran Iranian freestyle wrestler and a close friend of late legendary Iranian wrestler Gholam Reza Takhti, who passed away nearly half a century ago, has been laid to rest in the Luminaries' Section of Bagh-e Behesht cemetery in the northeastern Iranian city of Qouchan.
The burial for Qorban Mohammad Bahadori was attended by dozens of wrestling enthusiasts, Iranian sports authorities, local officials, family members and friends on Thursday.
Bahadori, born in the northeastern Iranian village of Maivan in 1927, died from natural causes at the age of 91 in Qouchan on Wednesday.
The late wrestler, well-known for his quick leg attacks, finished runner-up at the 1957 World Freestyle Wrestling Championship in Istanbul, Turkey.
He also won numerous titles in a series of national and provincial wrestling competitions.