Saudi Arabia
Yemen
Veteran Journalist: Saudi FM Dismissal Result of Yemen Cyber Army Hacking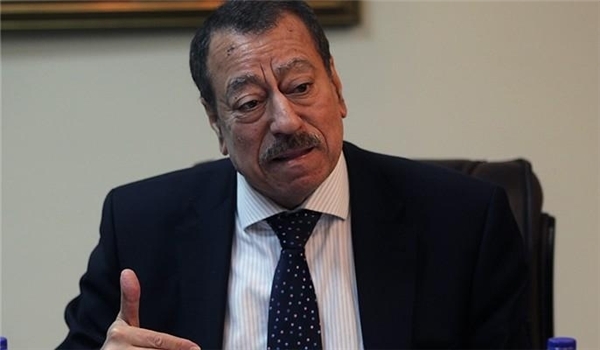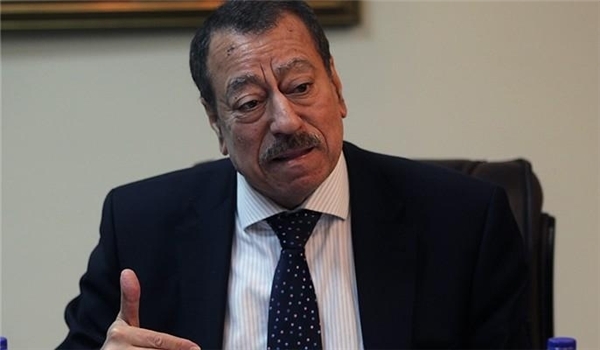 Prominent Arab journalist Abdel Bari Atwan underlined that former Saudi Foreign Minister Saud al-Faisal has most likely been dismissed from his post because his ministry had been hacked by Yemen Cyber Army in May.
"The Saudi foreign ministry admitted two months ago that its Internet site had been hacked by the Yemeni Cyber Army and maybe it was the reason why Saud al-Faisal who was the Saudi foreign minister for over 40 years was sacked or resigned," Abdel Bari Atwan, the editor-in-chief of the Arabic-language Rai al-Youm newspaper, wrote in an article on Monday.
Atwan reiterated that the WikiLeaks' move to release over half a million documents gathered after the Yemen Cyber Army hacked the Saudi foreign ministry is an earthquake for the Arab kingdom.
The Saudi Foreign Ministry was hacked by the Yemen Cyber Army in May and a copy of its information was sent to FNA and another one to the whistleblower website WikiLeaks a few days later.
Late in May, the Yemen Cyber Army released a portion of the information and documents that it had gained in its cyber attack on Saudi Arabia's Foreign, Interior and Defense Ministries.
The Yemen Cyber Army announced that it has hacked the website, servers and archives of Saudi Arabia's Foreign, Interior and Defense ministries and would release thousands of these top secret documents.
The group claimed that it "has gained access to the Saudi Ministry of Foreign Affairs (MOFA) network and have full control over more than 3000 computers and servers, and thousands of users. We also have access to the emails, personal and secret information of hundreds of thousands of their staff and diplomats in different missions around the world".
The hackers' statement said the cyber army has also attacked the Saudi Interior and Defense ministries and vowed to release their details later.
The whistleblower website, WikiLeaks, has started disclosing the documents a few days ago.
"WikiLeaks released over 60,000 documents on Friday and vowed to release the rest in coming weeks, but we plan to release the documents in separate news items since many of them contain the names of foreign nationals who have demanded visit to Saudi Arabia, for example for Hajj pilgrimage, and their names have been mentioned among the Saudi agents. Thus releasing the list of names and documents might hurt innocent individuals who have done nothing, but applied for visa at a Saudi embassy for doing Hajj pilgrimage," FNA English Editor-in-Chief Seyed Mostafa Khoshcheshm said.
"The number of the documents is way beyond the 500,000 that has been announced by WikiLeaks, but they need to be checked first to make sure they do not contain misleading information and are not harmful to innocent people," he added.