Iran
Vice-Speaker: Parliament supporting Iranian team of negotiators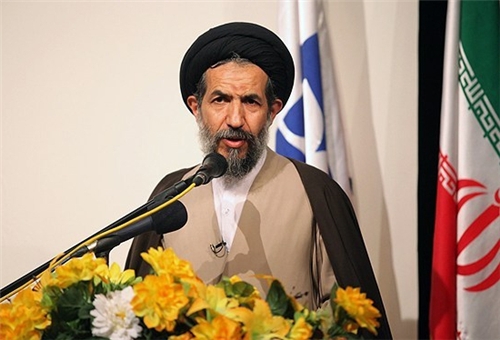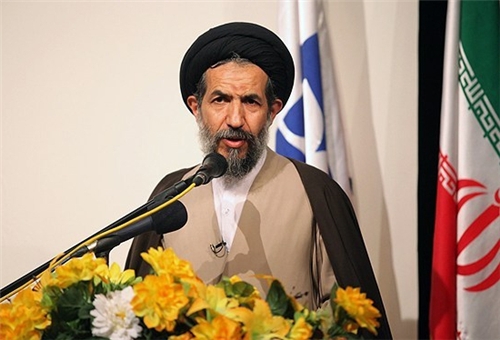 Vice-Speaker: Parliament supporting Iranian team of negotiators
Vice-Speaker of the Iranian Parliament Mohammad Hassan Abutorabi Fard underlined the legislature's strong support for the team of Iranian negotiators in their upcoming talks with the six world powers.
Addressing tens of thousands of the people who were taking part in a rally in the Holy city of Qom to mark the anniversary of the US embassy takeover in 1979, Abutorabi Fard said that the parliament supports the team of negotiators, adding, "The nation should also support the government in order to be able to resolve the problems with the help of each other."
The Iranian vice-speaker pointed to the Iran-West nuclear row, and said, "The US and the western world, with all their power, have tried and are trying to prevent the Islamic Republic from gaining access to the nuclear know-how, but today the young Iranian scientists have succeeded on their own in enriching uranium to the purity level of 20 percent and the West has proposed negotiations which shows their acceptance of Iran's nuclear power."
On Sunday, Michael Mann, the spokesman for EU foreign policy chief Catherine Ashton, announced that Iran and the Group 5+1 (the US, Russia, China, France, Britain and Germany) would take part in the upcoming talks in Geneva at the level of deputy foreign ministers and with no change in their delegations.
"Representatives of the Group 5+1 will take part in Geneva meeting with the same arrangement," Mann said on Sunday.
Mann recalled that the first round of talks between Iran and the West was held at the foreign ministerial level in New York, the second round at the level of deputy foreign ministers in Geneva and the third round is also slated to be held at level of deputy foreign ministers also Geneva.
He said that this time, like the previous 10 rounds of the talks, Ashton will head the negotiating teams of the Group 5+1, comprising the deputy foreign ministers of the six world powers, and her deputy Helga Schmidt will accompany her in the upcoming Geneva talks.
According to Mann, US Undersecretary of State and top negotiator in the nuclear talks with Iran Wendy Sherman, former British Envoy to Tehran Simon Gass, French foreign ministry political director Jacques Audibert, Russian Deputy Foreign Minister Sergei Ryabkov and German diplomat Hans Dieter Luca will take part in the upcoming meeting with Iran.
The last meeting of the seven countries was in Geneva and lasted for two days on October 15 and 16. Both Tehran and the delegations of the G5+1 voiced satisfaction in the outcomes of the Geneva meeting and decided to send their experts to two days of talks in Vienna on October 30 and 31 to discuss details of Iran's new proposal for soothing the crisis.
Iran and the six world powers agreed in their third session of talks on October 15 to follow up on the nuclear negotiations on November 7 and 8.
At the end of the negotiations, EU Foreign Policy Chief Catherine Ashton hailed the nuclear negotiations as the "most detailed" and most "substantive" ones ever held between the two sides.