Iran
Vice-Speaker: Parliament to Take New Decision If West Ignores Geneva Agreement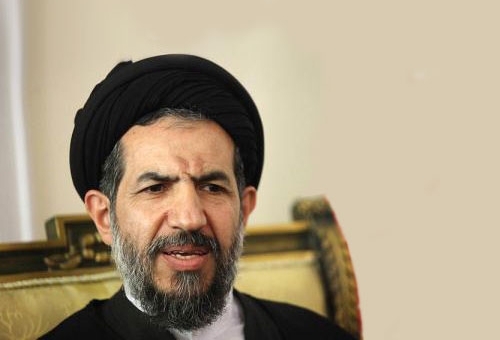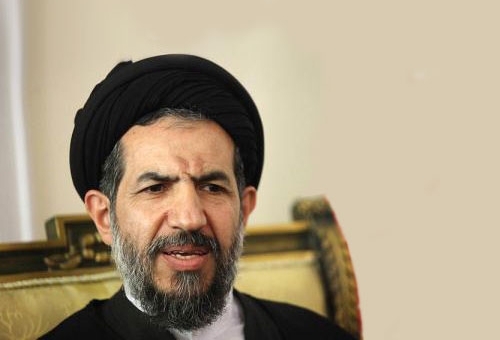 Vice-Speaker of the Iranian Parliament Hassan Aboutorabi Fard asked the western countries to respect Iran-Group 5+1 (the five permanent UN Security Council members plus Germany) agreement and avoid making irrational moves, warning that Iran could reverse its decision otherwise.
"If the westerners take any step outside the (Geneva) agreement in the next six months, the Iranian nation and the parliament will be firmly resolved to ask the government to seriously and resolutely take a fundamental step towards a better use of this science by using the complete fuel cycle and even by using the Arak heavy water facility and new generations of centrifuges in line with the national interests …," Aboutorabi Fard said Saturday.
He underlined that by the recognition of the Iranian nation's legitimate rights and removal of sanctions that are unjustifiable, the path will be paved for the Iranian nation's progress, political tranquility in the region and reduction of tensions in the Muslim world.
Earlier today, Deputy Chief of Staff of the Iranian Armed Forces Brigadier General Massoud Jazayeri blasted certain western officials for their negative stance after the Geneva agreement between Iran and the world powers, and said the US and Europe should attract Tehran's confidence in the next round of the negotiations.
"The US and Europe should prove their good will towards Iran in the next round of the negotiations," Jazayeri said in the Northern city of Sari on Saturday.
He said that the negative remarks made by certain western leaders after the recent nuclear deal between Tehran and the Group 5+1 increased the Iranian nation's distrust of the West.
Jazayari underscored the necessity for respect for Tehran's right to use peaceful nuclear technology, and said, "Any negotiations between Iran and the G5+1 are meaningless without considering the Islamic Republic of Iran's inalienable right of enrichment."
Jazayeri had in earlier remarks also said that Iran has adopted its first confidence-building measure by accepting to continue talks on its peaceful nuclear program and is now waiting for the US to build Tehran's trust.
"If the US says that it is not after the overthrow (of the Islamic Republic), it should prove it and (the remarks of) the US (officials) should be verified," he said in the Southwestern city of Ahvaz earlier this month.
"The US should adopt confidence-building measures and practically show its good will, pay indemnity for the damage it has inflicted on Iran" and apologize to the Iranian nation, the Iranian commander underlined.
Iran and the G5+1 reached a final deal on November 24 in Geneva after days of hard work and intensive negotiations.
After endorsing the agreement with the world powers, Iranian Foreign Minister Mohammad Javad Zarif underlined that the six world powers have recognized Iran's enrichment program.
Speaking at a press conference in Geneva on November 24, Zarif pointed to the agreement reached between Iran and the G5+1, and said, "Today's agreement deals with several sectors, the most important of which is that Iran's enrichment program has been recognized, and this program will continue."
Zarif underlined that the Iranian nation wants the opposite side to show respect for its rights, and said, "We need to remove the historical lack of confidence and the West should also be able to win the Iranian nation's confidence."
He called on the West to discard its catch-phrase "the military option is on the table", and said, "The right to own nuclear energy is among the rights of all countries and the international rules approve of this right. Governments cannot threaten other countries only on the basis of their own decisions."
"Iran is entitled to make use of its rights, and other countries should not threaten it because of its pursuit of its rights."
He reiterated that other countries should avoid threatening Iran only because is demanding its rights, and said, "We respect our rights and the non-proliferation treaty (NPT) members should know that they should not exert pressure on Iran and this agreement that has just been signed mentions that Iran is fully entitled to the right of enrichment and it will never quit its rights in the future."