Iran
Vice-Speaker Stresses Iran's Readiness to Confront Enemies' Threats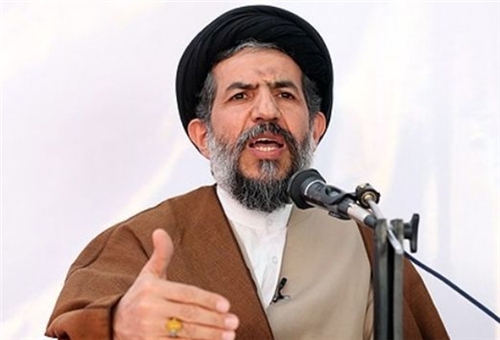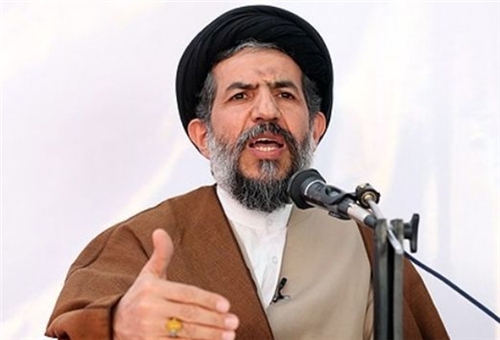 Vice-Speaker of the Iranian Parliament Mohammad Hassan Aboutorabi-Fard underlined the country's Armed Forces are prepared to confront any possible threats by the enemies.
Aboutorabi-Fard's remarks came as some US officials have talked about the "military option on table".
"The Islamic Republic is currently standing at the zenith of its might against imperialism, and is defending its national and religious interests," Aboutorabi-Fard said, addressing a ceremony in the Central Iranian city of Qom on Thursday.
He added, "Our country has turned into a model society in various spheres for the Muslim world, and the Islamic Republic of Iran is an outstanding example of a political system based on religious principles."
On February 8, Iranian Defense Minister Brigadier General Hossein Dehqan refuted the recent US military threats against Iran as "very meaningless" to Iranians.
Iranian Armed Forces Chief of Staff Major General Hassan Firouzabadi also dismissed the US officials' threats of military action against Iran as a "political bluff," and said, "Iran is ready for the decisive battle against the US and Israel."