Middle East
Syria
Victorious Syrian Army kills 180 foreign backed terrorists, capture 30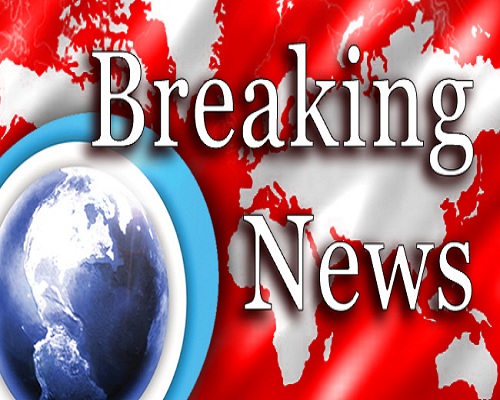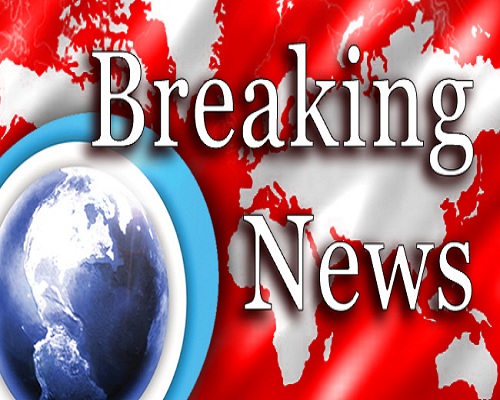 Syrian security forces have killed 180 terrorists and captured 30 others, including 10 snipers, Press TV reports.
Syrian troops carried out the actions on Tuesday.
Syrian troops also cleared a Christian neighborhood in Aleppo of foreign-backed insurgents on the same day.
Earlier in the day, the army drove terrorists out of the southern province of Dara'a.