Syria
Victorious Syrian Army repels Idlib terrorists; Kurdish fighters close to expel ISIL from Yaroubiah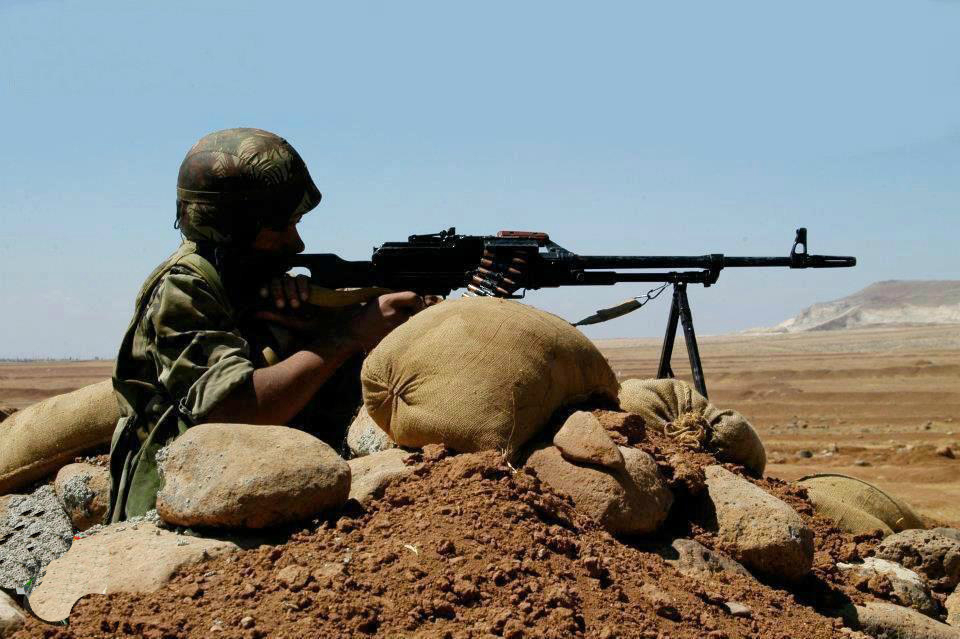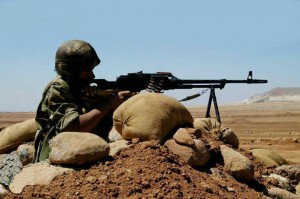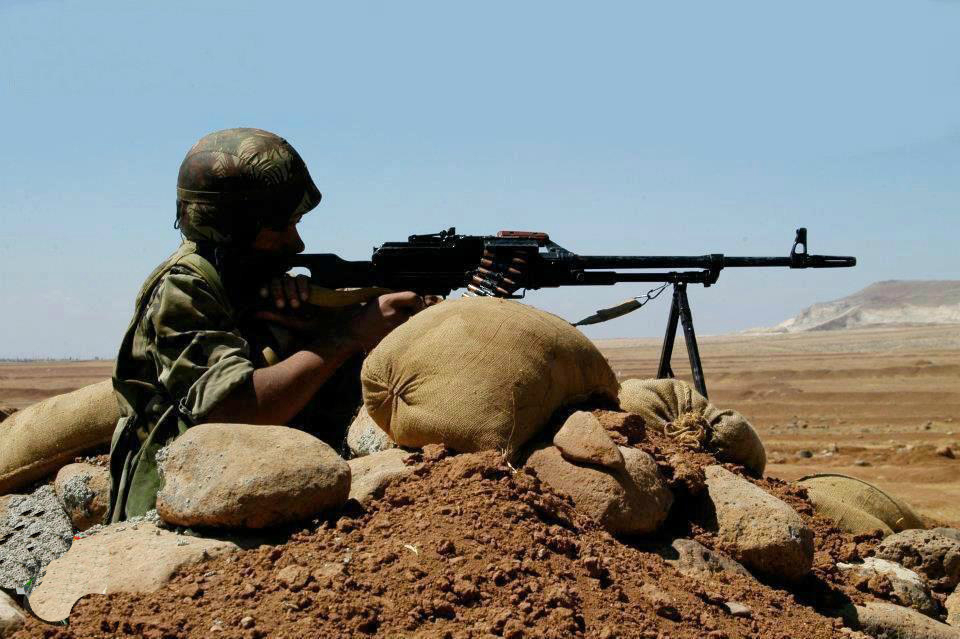 Breaking News Network – Exclusive
Syrian Arab Army has today morning, 27 October, repelled the attacks of armed militias on a military post in Idlib countryside, in the meantime, Kurdish fighters came close to expel the members of Al Qaeda completely from the city of Yaroubiah East of Syria.
Syrian Arab Army confronts Maa'rt al-Nouman gunmen
Units of armed forces have confronted the attacks of armed militias on one of the military posts near al-Zaalaneh town in Maa'rt al-Nouman countryside, killing all the group's militants and destroying their weapons.
Units of protection in Abu al-Duhur military airport targeted militant gatherings southeast of Abu al-Duhur town and south of al-Baraghethi town, which led to the destruction of two cars that were carrying militants and two vehicles equipped with Dushka machineguns, killing and injuring all the gunmen inside.
Breaking News Network correspondent pointed out that units of Syrian Arab Army targeted militant stationing sites in the southern entrance of Saraqeb city and in Nahliya town besides other gatherings at the road between Saraqeb city and al-Nairab and both cities of Areeha and Maa'rt al-Nouman, the thing that led to the killing and wounding scores of insurgents and the destruction of many vehicles.
Army units have struck militant dens in the city of Kafrrouma in rural Maa'rt al-Nouman and Ard al-Douseh area of rural Saraqeb, striking the ranks of militants directly.
Units of armed forces have entered to Jbala village in rural Maa'rt al-Nouman of Idlib, which is adjacent to the International road Damascus – Aleppo after a number of gunmen infiltrated into the village; the units raided many of the residential buildings where militants hide, as it clashed with them, killing and wounding many.
Kurd fighters are so close to expel "ISIL" from Yaroubiah
Kurd combatants have approached to seize control on the whole city of Yaroubiah of Hasaka province.
Our reporter to Hasaka pointed out that the Kurdish fighters are now controlling most of the city and nothing has left but some of the northern areas that witnesses the presence of Islamic State of Iraq and the Levant (ISIL) members.
The Kurds had yesterday retake the Yaroubia crossing, which separates Syria from Iraq.
http://breakingnews.sy/en/article/27835.html