Syria
Victorious Syrian Army units continue operations in Hama, more terrorists killed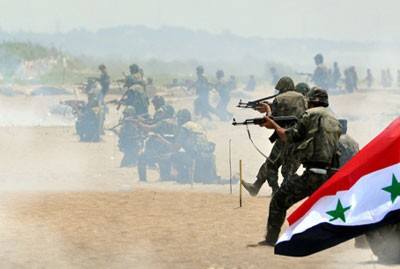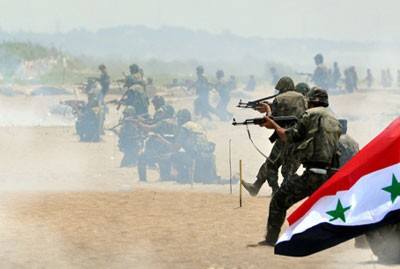 Army units continue operations in Hama, more terrorists killed
Hama, SANA Army units carried out several operations against terrorist organizations, targeting their gatherings and equipment in
various areas in the central province of Hama.
SANA reporter quoted a military source as saying that army units killed many terrorists and injured others in Kafar Zeita, Talaas, Skeik, al-Buweida and Qasr Bin Wardan in the countryside.
Other army units destroyed terrorists' dens in Maar Kebbeh, Douma, Arafa, al-Zallaqiyat, Ebb al-Khazneh, Qanater, Qastal, Hamada Omar, Jana al-Albawi, Abu Hbeilat, Tabbaret al-Hamra and Mourek, with the source confirming that many of the terrorists were killed during the operations.
Meanwhile, an army unit destroyed an armored vehicle in al-atamina in the countryside of Hama,leaving all terrorists aboard it dead.