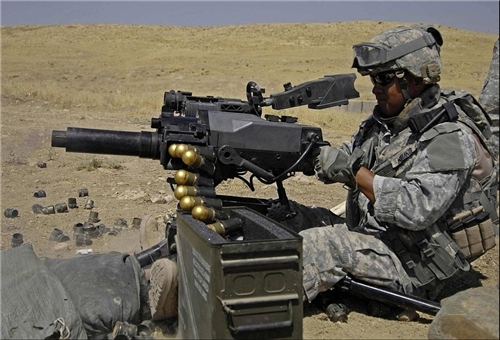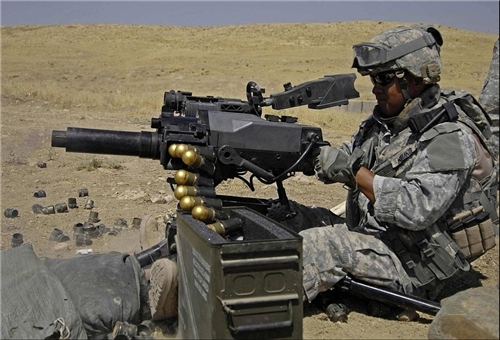 A senior Syrian army source warned the US and its partners that waging a full-scale war on Syria would be reciprocated with an immediate attack on Tel Aviv by Damascus and its allies.
"If Damascus comes under attack, Tel Aviv will be targeted too and a full-scale war against Syria will actually issue a license for attacking Israel," the Syrian army source who urged anonymity due to the security reasons told FNA on Tuesday.
"We are rest assured that if Syria is attacked, Israel will also be set on fire and such an attack will, in turn, engage Syria's neighbors," the source added.
The source also warned the US and other western states that if Syria grows weak, certain irresponsible groups will be formed which will endanger Israel's security growingly.
"Therefore, weakening the central government in Damascus will actually start growing attacks on Israel and will create insecurity for that regime," he added.
"Thus, a US attack on Syria will herald frequent strikes and attacks on Israel, not just by Damascus and its allies in retaliation, but by extremist groups who will find a ground for staging their aspirations," he concluded.
On Saturday, US Defense Secretary Chuck Hagel claimed that the White House is studying different military options against Syria.
Hagel suggested the Pentagon is moving forces into place ahead of possible military action against Syria, even as President Barack Obama voiced caution.
Yesterday, a senior Iranian parliamentary official dismissed the possibility of a US attack on Syria, saying that Israel would be the first victim of such a war, if it ever breaks out.
"No military attack will be waged against Syria," Director-General of the parliament for International Affairs Hossein Sheikholeslam said on Monday.
"Yet, if such an incident takes place, which is impossible, the Zionist regime will be the first victim of a military attack on Syria," he added.
Sheikholeslam stressed the Syrian army's high capabilities, and said it can heavily attack and raze the occupied territories, a place which is of vital importance to the US national security.