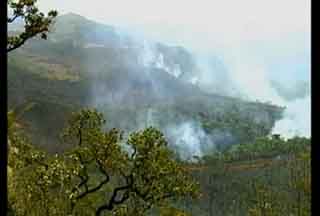 These are just some of the high-ranking delegations and experts from 23 nations; attending the First International Workshop on Forest Financing in Low Forest Cover Countries in Tehran; The participants are mainly from Iceland, Finland, Iraq, Iran, Kuwait, Turkey, Libya, Oman, Qatar, the United Arab Emirates, Yemen and a number of African countries.
The purpose of the workshop, according to the organizers and experts, is to share lessons learned from the destruction of forests and translate recommendations into achievable strategies and actions, for incorporation into national forest protection programs, including follow-on support through the United Nations, and the Food and Agriculture Organization.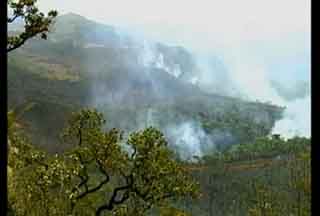 After three more workshops, the participating countries will develop and adopt action plans and strategies to help increase forest cover and restore landscapes.