Videos
Video- Argentina condemns UK naval presence in Falklands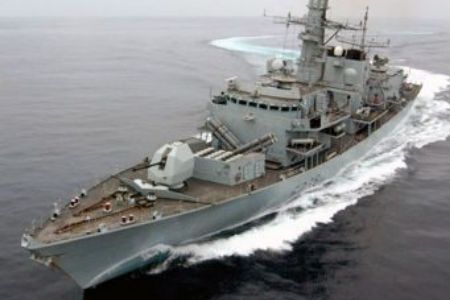 British Navy Frigate HMS Montrose has set for a six and a half month patrolling in the Malvinas and other South Atlantic Islands where it is expected to arrive by mid November.
"We are now ready to do whatever is asked of us in the South Atlantic, providing a reassuring presence in the region and working hard to protect British interests", ship´s Commander Jonathan Let stated.
UK´s decision to reinforce its presence in the disputed territories, has led to strong reactions from Argentine officials.
"Argentina is a peaceful country that has no conflicts with nobody except the UK. Malvinas continues to be a colonial dagger in America", Foreign Secretary Hector Timerman stated during the Ibero-American Ministerial meeting in Paraguay.
President of the Military Center for Argentina´s Democracy, Horacio Ballester, explains the UK disobeys the resolutions of the UN Special Committee on Decolonization.
According to Mr. Ballester, the UK would not have been able to introduce its colonial strategy in the South Atlantic without the assistance of the US during the 1982 armed conflict.
This is not the first time that Argentina officially makes reference to the UK as a "colonial power". As tensions continued to grow this year after British Prime Minister David Cameron called for a "full stop" over the Malvinas question, Argentine president Cristina Fernandez said that the European country "continues to be, in the 21st century, a crass colonial power in decline".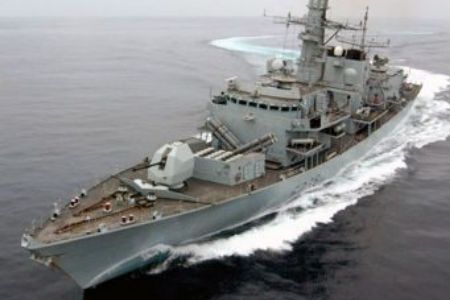 Argentina´s stance has also found the support of UNASUR´s members. They condemned the presence of HMS Montrose and affirmed that British military deployment in the Malvinas Islands "goes against the region´s commitment to find a peaceful solution to the sovereignty dispute".