Syria
Video: Bana has interview dominated by her mothers interjections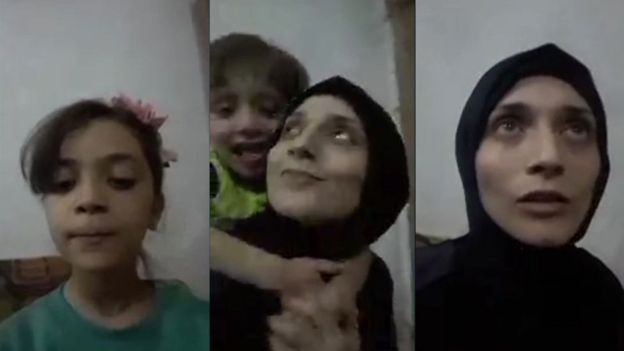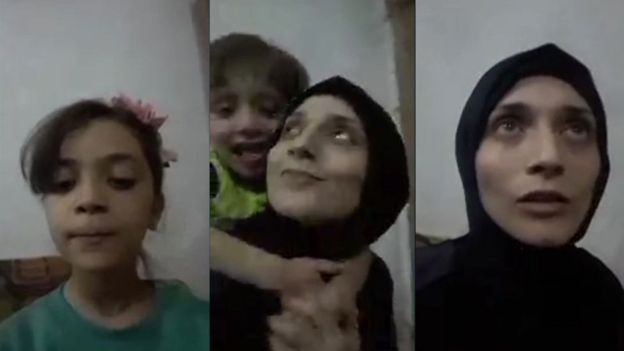 A new video of Bana, a child made famous from a twitter account controlled by her mother Fatemah, has emerged of her giving an interview in Turkey to a news reporter, with her mother scripting the responses.
The video shows her mum directly telling Bana how to respond on the allegations of the shortage of food in Aleppo and to supposed government atrocities on the people of the city.
The innocent child was one of the thousands of people, including her father who is a militant fighter, that escaped from East Aleppo after an agreement with the Syrian government.
Bana has no thoughts or opinions of her own&had nothing to do w/the tweets. Watch Fatemah give her all the answers.Child manipulation #Syria pic.twitter.com/l2TbNUCTnG

— Walid (@walid970721) December 22, 2016