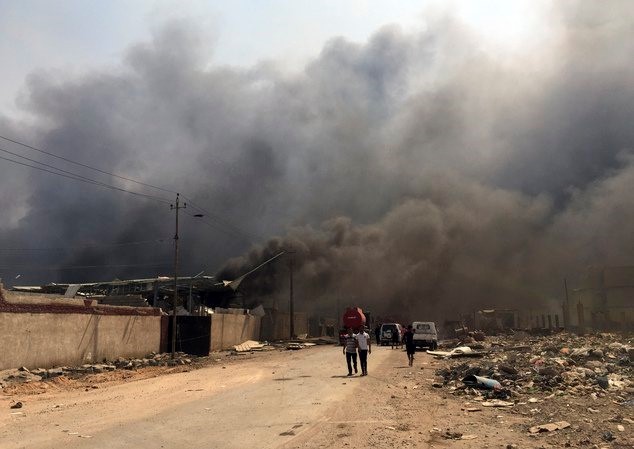 Attacks in Baghdad have killed 8 people and wounded 23.Also according to reports mortar shells hit at least 3 areas in eastern Iraqi capital of Baghdad.
A police official says at least 3rockets landed in eastern Baghdad Friday morning, killing five people and wounding 15.
The attack hit as pilgrims descended on the Kadhimiya shrine in Baghdad to commemorate the martyrdom of the ninth Shiite Imam (Imam Javad), but the attack did not injure pilgrims or hit near the shrine.
Police and hospital officials say a separate roadside bombing in a commercial area in western Baghdad killed three civilians and wounded eight.
No group immediately claimed responsibility for the attacks. The Islamic State ISIS, ISIL, IS AND
Daesh  group often claims responsibility for large-scale attacks targeting Shiite civilians in the Iraqi capital.