Syria
Video footage of the Syrian Army's offensive in the East Ghouta region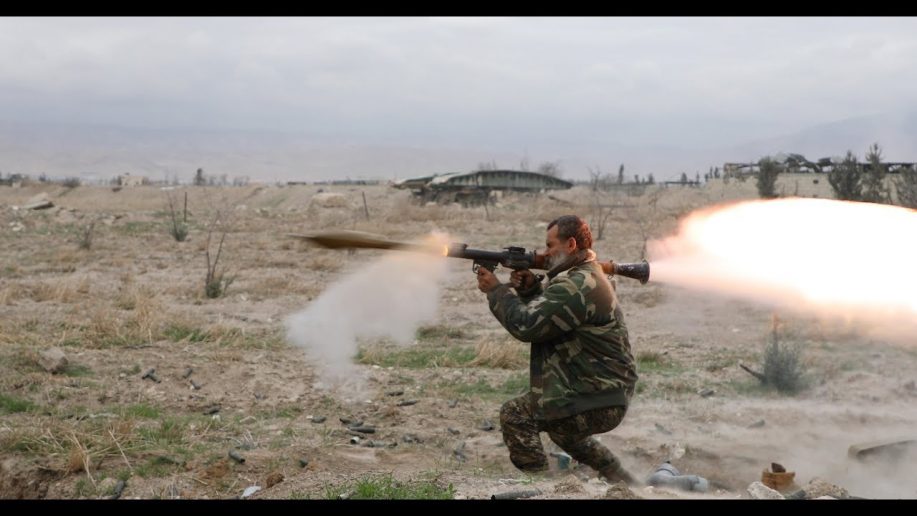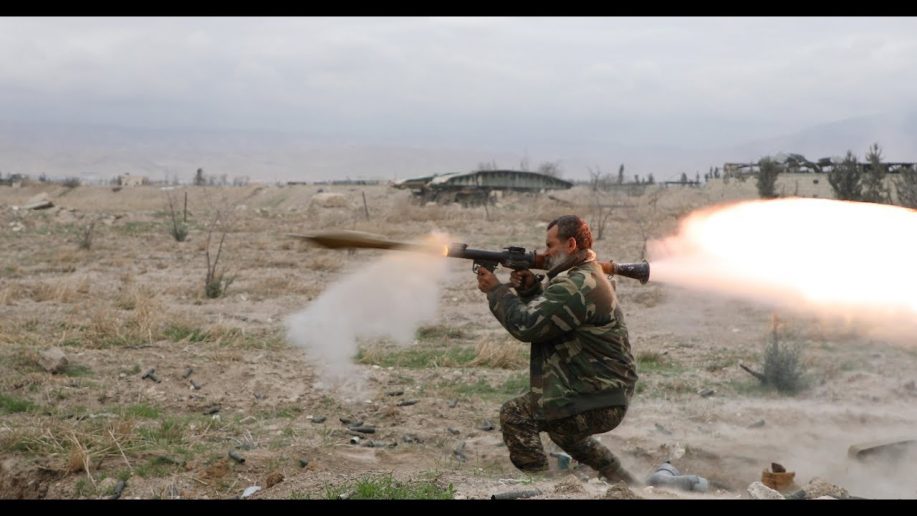 The Syrian Arab Army (SAA) began their long-awaited offensive in the East Ghouta on Sunday, targeting several areas under the control of the Islamist rebels.
Led by their Tiger Forces and 4th Mechanized Division, the Syrian Arab Army has already achieved several advances in the East Ghouta, including big gains in the eastern corridor of this farming region in Damascus.
Among the localities captured by the Syrian Army since the start of their offensive were the towns of Al-Nashabiyah, Al-Salihiyah, Hazrama, and Hawsh Dawahra.
Below is a video from Russia's ANNA News that shows the Tiger Forces in action: