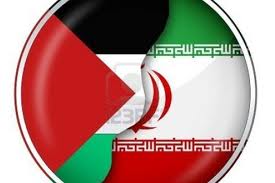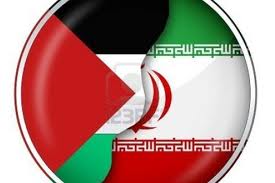 Dozens of Palestinian families attended a cultural event in Gaza city during the last day of Eid Al-Adha vacation.
The event included Palestinian folk dances as well as poetry and traditional songs.
The event was funded by the Iranian Ministry of Culture and Islamic Guidance. Attendees highly appreciated the Iranian people for the efforts that they have made to help the Palestinian people.
In recent months, several cultural artistic and social activities were held in Gaza under the patronage of the Islamic Republic of Iran. A move that is highly appreciated by Palestinians in the this tiny coastal enclave.
The director of the international youth and freedom documentary film festival in Gaza Reyad Shahin has organized this event.
Among the Objectives and responsibilities of the Iranian Ministry of culture and Islamic Guidance is the promotion of cultural ties with various nations and Islamic and oppressed nations in particular.
Many in this blockaded seaside territory see this event as prelude to more Iranian Palestinian cooperation.