Iraq
VIDEO: Iraqi Army Helicopters Seek ISIS Strongholds in Hamdaniyah near Mosul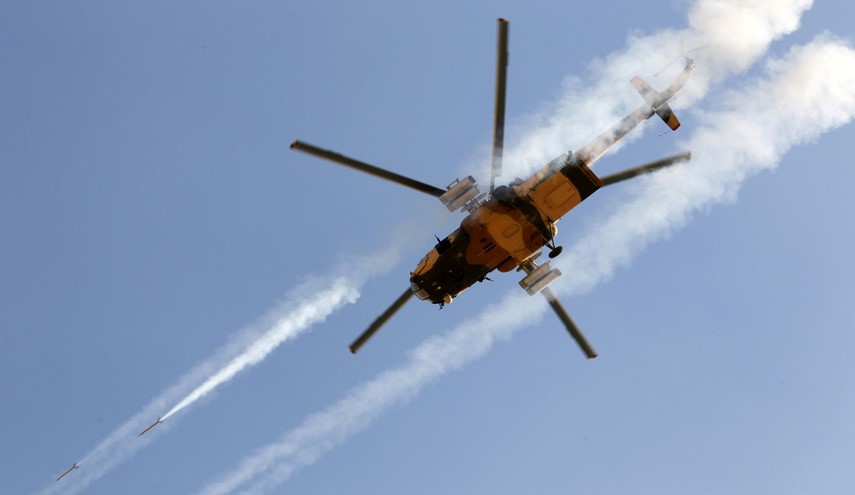 Iraqi army helicopters flew over the town of Hamdaniyah on Thursday as Iraqi government and allied forces seek to rout Islamic State (ISIS / Daesh / ISIL / IS) militants from their last urban stronghold in Mosul.
The city of more than one (m) million people and the surrounding territory fell to ISIS fighters during the militant group's surprise attack in June 2014.
ISIS has heavily mined the approaches to Mosul and Iraqi forces have had to contend with roadside bombs, snipers and suicide truck bombs as they move closer to the city.
Hamdaniyah, which is some 20 kilometers (12 miles) from Mosul is believed to be largely uninhabited.