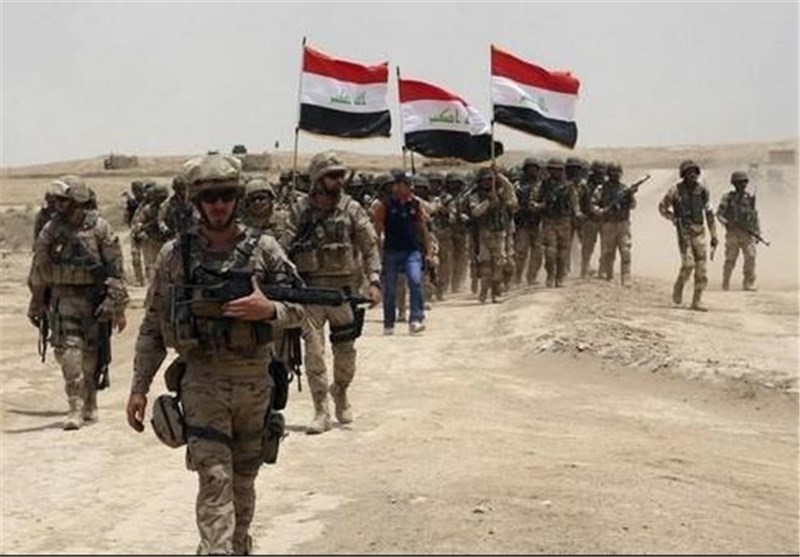 The Iraqi Army's 9th Armored Division, backed by the Nineveh Plains Protection Units (Assyrian forces), liberated large parts of the key town of Al-Hamdaniyah on Saturday, resulting in the first major push towards the ISIS stronghold of Mosul.
Intense clashes between the Iraqi Armed Forces and ISIS are still ongoing inside Al-Hamdaniyah; however, the latter has been expelled from most of the town.
Video footage of the areas liberated by the Iraqi Army was published by media on Saturday night; it shows large parts of the town under their control:
In addition to their advance at Al-Hamdaniyah, the Iraqi Armed Forces also liberated 4 other villages in southern Mosul, including Kho'inah, Zahalfah, Tal Simen, and Abu Fashgha, Almasdar reported.