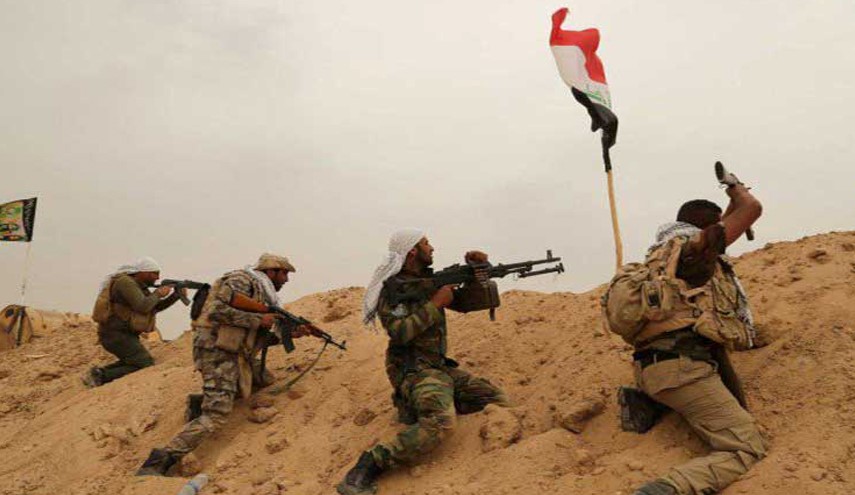 The Iraqi volunteer forces (Hashd al-Shaabi) captured the key region of Tal Abta near the city of Mosul, media reports said on Tuesday.
Tal Abta region is now under the full control of Hashd al-Shaabi, the Arabic-language al-Mayadeen satellite television reported.
The Iraqi volunteer forces laid siege on the ISIS terrorists in Tal Abta on Sunday.
"Tal Abta region is now under Hashd al-Shaabi's full siege from four different directions, while they also took back several more villages in the surrounding areas," Hashd al-Shaabi Commander Mohammad al-Basri said.
He reiterated that recapturing Tal Abta which is regarded as one of the most important command centers of the ISIL near the Western flank of Mosul will pave the way for the Iraqi forces' further advances towards the centers of Tal Afar and Mosul cities.
The commander said that Tal Abta's capture can greatly help maintain security of a network of routes and supply lines in Nineveh province because it is linked to Tal Afar in the North and Al-Ba'aj in the West while it is also situated near the strategic Nineveh road.