Iraq
Middle East
VIDEO: Iraqi Special Forces Advancing to Highly Populated Zohour District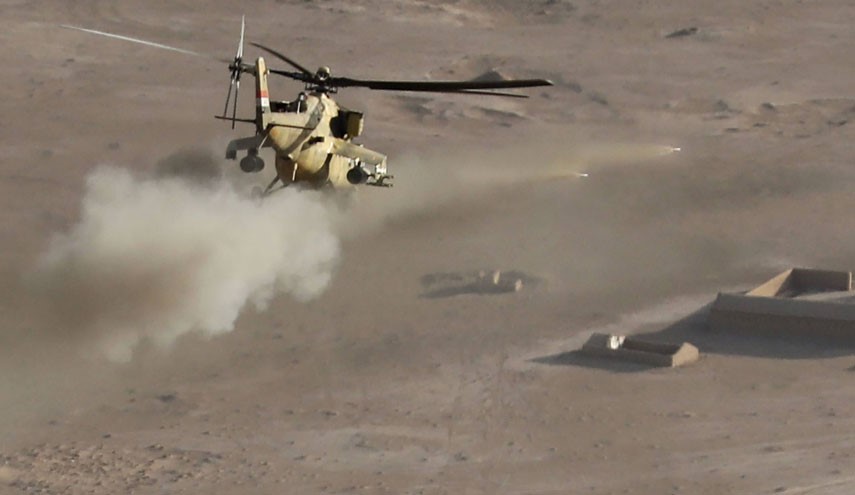 Fighting continued in eastern Mosul with Iraqi Special Forces seizing another neighborhood of Masaref, and advancing in the densely populated Zohour district, Iraqi commanders said.
Footage taken on Friday by Rudaw TV, showed troops patrolling the eastern areas of the city, launching mortars and firing from the roof of a building, with some local families welcoming them.
The sound of automatic fire and the thud of mortar shells and artillery shook the city's eastern sector, east of the Tigris River, the whole day on Friday, an Associated Press team reported.