Iraq
Video- Iraqi women take up arms to protect villages from ISIL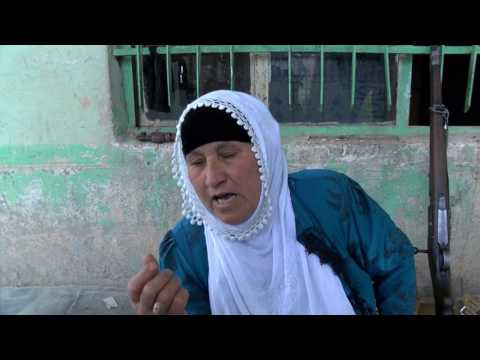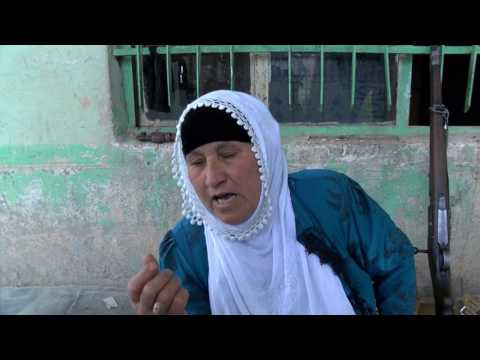 Women living in Haji Ali, a village in northern Iraq located 60 kilometres (37,2 miles) south from Mosul, have taken up arms to protect the area from self-proclaimed Islamic State (IS, formerly ISIL/ISIS) militants, as seen in footage filmed on Monday.
Since the IS controlled-villages are only two kilometres (1.24 miles) away, women have learnt how to use weapons and have started guarding their families' houses at night.
People fear that IS could sneak into the village via the Tigris river overnight, and are complaining that locals don't have enough weapons to defend themselves with. The men taking a break from the frontline keep carrying weapons once they are home, as they believe the region is not safe.
Haji Ali is composed of 9 smaller villages and a refugee camp which is home to around 28,000 people.
According to its residents, the 9 villages altogether are inhabited by 40,000 people. The militia operating in the area is the sunni Hashid Ashayare, which is formed of around 600 men.