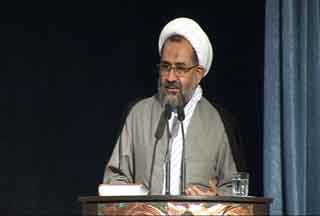 Defense without Actual weapons. The Fourth National Passive Defense and Basij Conference, Tehran. Passive Defense is defined as measures taken to reduce the probability of damage and strategies to minimize the effects of loss caused by hostile action without the intention of taking the initiative. High ranking Islamic Revolution Guards Corps, IRGC, official talked about Iran's success in passive Defense.
Iran's minister of intelligence came out with more tangible examples of Iran's success in passive defense.
Other officials talked about the affect that Iran's passive defense policy has had on the region.
Iran has always had a defensive doctrine and has not attacked another country in modern history.