Syria
VIDEO: Syrian Army Advancing in East Ghouta to Reach Douma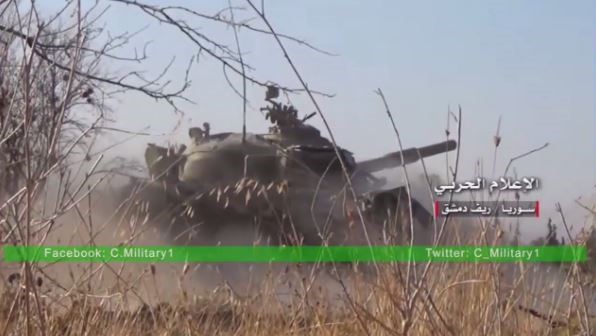 Syrian Army continue its advance deeper in the Eastern Ghouta, recapturing more lands from the Saudi-backed terror group of Jaysh Al Islam in Maydaani and Hawsh Al Dhwahrah.
According to battlefield sources in Syrian Army, Jaysh Al Islam are equipped to Anti-Tank Guided Missiles and BMP attempting to foil the assault.
With the new lands recaptured by SAA , government forces are tightening the noose around terrorists in their longtime stronghold of Douma, "Al-Masdar" reports.