Syria
Video- Syrian Army capturing Shumriyah Mountains in northern Palmyra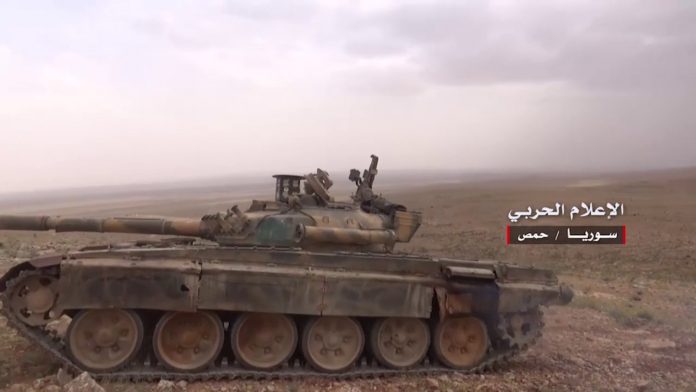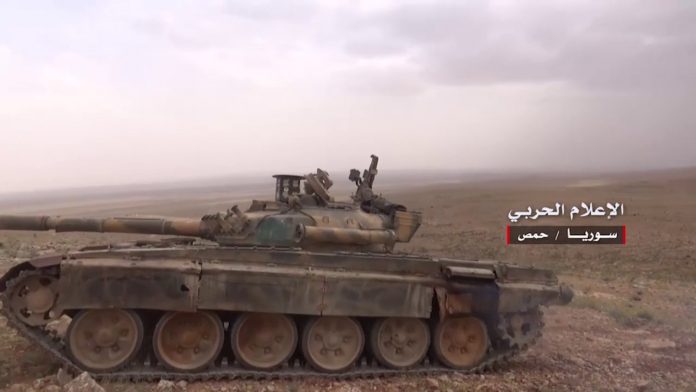 Earlier today, the Syrian Arab Army (SAA) seized the Shumriyah Mountains in the northern countryside of Palmyra, killing and wounding several Islamic State (ISIL) in the process of this advance.
Video footage of the Syrian Arab Army seizing the Shumriyah Mountains was captured by Hezbollah's media wing; it shows the moment the government forces expelled the remaining Islamic State terrorists.
With the Shumriyah Mountains under their control, the Syrian Arab Army can now concentrate on the remaining gas wells in Al-Sha'er Mountains.
Once the Al-Sha'er Mountains are liberated, the Syrian Arab Army will shift their attention to the eastern countryside of Al-Salamiyah, where they hope to disrupt the Islamic State's main supply route from Homs to Al-Raqqa once-and-for-all.