Syria
Video- Syrian Army chasing down ISIS terrorists in Aleppo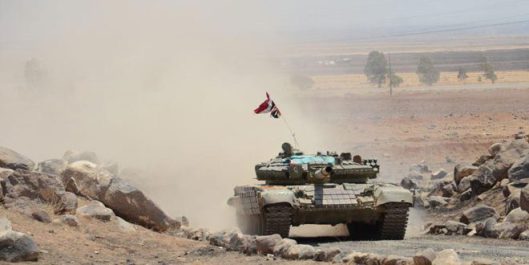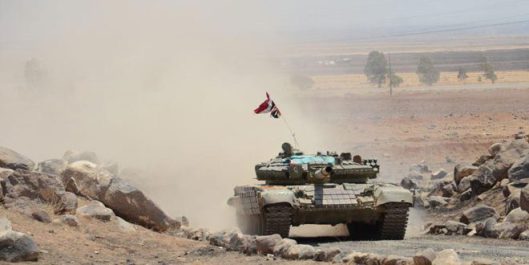 The Syrian Arab Army (SAA) continued their large-scale offensive in the eastern countryside of Aleppo on Friday, targeting the Islamic State's (ISIS) final positions near the strategic city of Al-Bab.
This powerful attack on Friday would pay off, as the Syrian Arab Army imposed full control over the small village of Abu Taltal, which is situated directly south of the key town of Taref.
Video footage of the Syrian Arab Army's field operations on Friday was captured by local journalists who accompanied the government forces across the Al-Bab Plateau.
In the video above, the Islamic State terrorists can be seen fleeing their final positions south of Taref, as the soldiers from the Tiger Forces chase down militants near Abu Taltal.