Palestine
VIDEO: Terrorist israeli soldiers invade Palestinian homes at 2:30am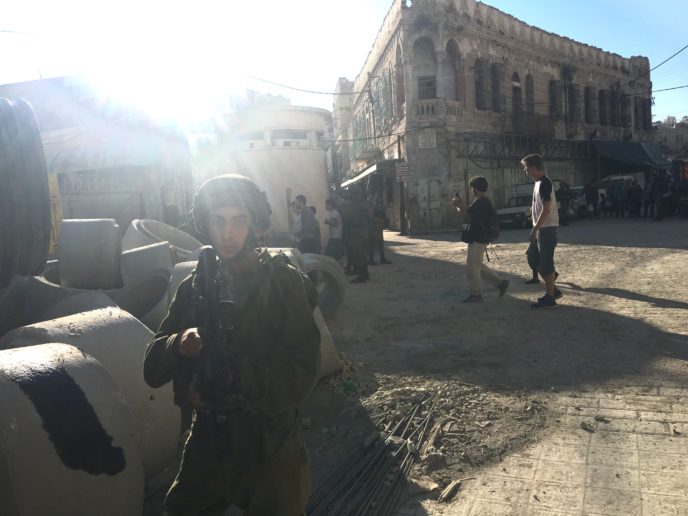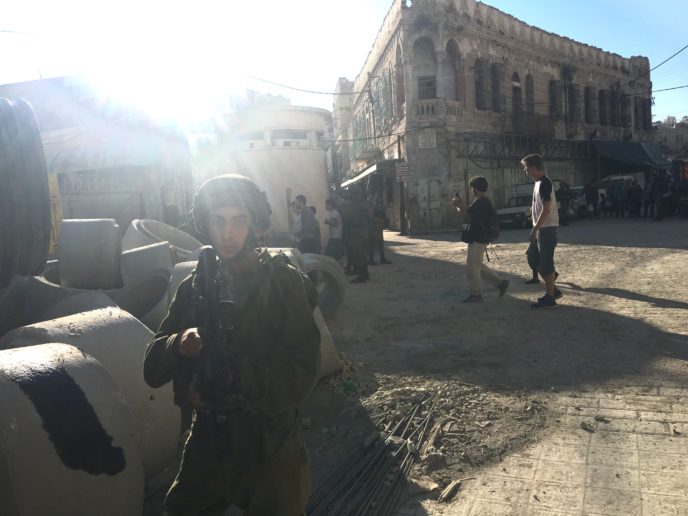 Early this morning at approximately 2:30am Israeli regime forces stormed into the village of Bil'in (West of Ramallah) invading several homes, firing tear gas and throwing a sound grenade into the house of one family.
Hamde Abu Rahma was at the scene and recorded the situation from a second story window.
This is by no means an irregular occurance and if often done with no other intentions than to make life unbearable for the Palestinians living in the village being targeted.
Source: AMN