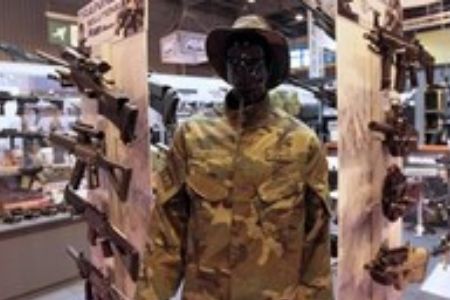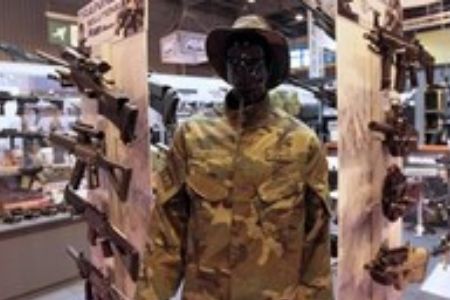 In February this year, as governments across the Middle East were brutally suppressing peaceful protestors, British Prime Minister David Cameron embarked on a tour of the region accompanied by several major arms dealers.
Cameron was widely condemned given Britain's long record of arming Midldle East dictators who oppress their own people.
And now a new report by Amnesty International has concluded that the British government, as well as many other European nations, did indeed supply large quantities of weapons to repressive governments in the Middle East and North Africa before this year's uprisings. This despite having substantial evidence that they could be used to commit serious human rights violations.
The Amnesty report examines arms transfers to Bahrain, Egypt, Libya, and Yemen since 2005.
It found that the main arms suppliers to these countries were Austria, Belgium, Bulgaria, the Czech Republic, France, Germany, Italy, Russia, the UK and the USA.
Meanwhile, at least 11 states provided military assistance or allowed exports of weaponry and munitions to Yemen.
These include Bulgaria, the Czech Republic, Germany, Italy, Russia, Turkey, Ukraine, the UK and the USA.
Amnesty also identified 10 states whose governments licensed the supply of weaponry and munitions to Colonel Gaddafi's Libyan regime since 2005, including Belgium, France, Germany, Italy, Russia, Spain and the UK.
During this year's conflict, Amnesty says Gaddafi's forces committed war crimes and abuses which may amount to crimes against humanity.
And at least 20 states sold and supplied small arms, ammunition, tear gas and riot control agents to Egypt. The USA was the biggest – annually providing $1.3 billion of military assistance.
Shotguns were widely used in both Egypt and Bahrain by the security forces with devastating lethal effect.
The British government says the defence industry is a major provider of jobs.
It also says that it is reviewing its arms exports in the light of the Arab uprisings, and insists that its export controls are the strongest in the world.