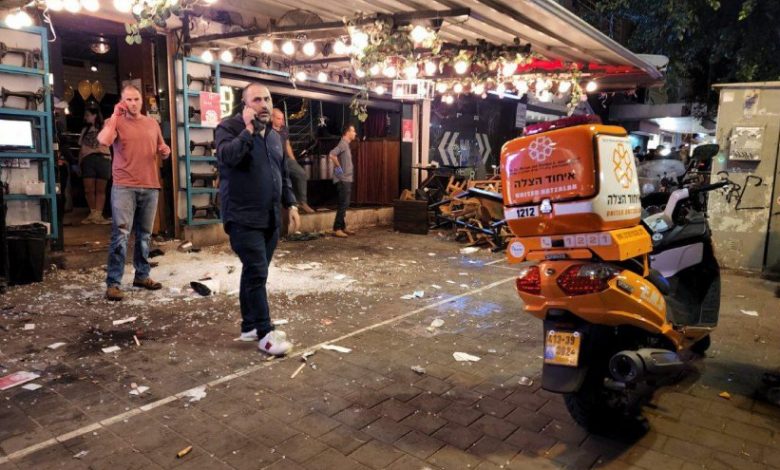 Israel's Magen David Adom emergency service said it received reports of a shooting at "several scenes" around downtown Tel Aviv. It said it had evacuated six people to a nearby hospital, three of whom were in serious or critical condition.
Following the shooting, Eli Levy, a police spokesperson, urged people to avoid the area.
"Don't leave your homes. Don't stick your heads out of the window. Stay off your balconies," he said.