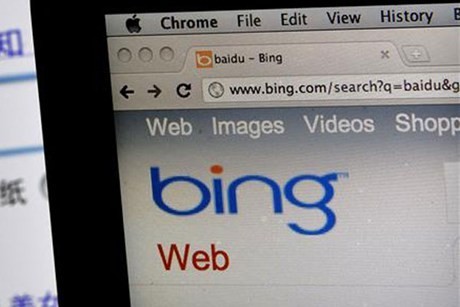 Microsoft Bing's translation service changed the Arabic word "Daesh" into "Saudi Arabia".
Daesh is a highly insulting name in Arabic for the so-called ISIS terrorist group.
Dozens of users in Saudi Arabia expressed outrage when they typed in 'Daesh' and saw the official name of their country appear in the second box.
As soon as Microsoft officials were alerted to the problem they changed the translation.