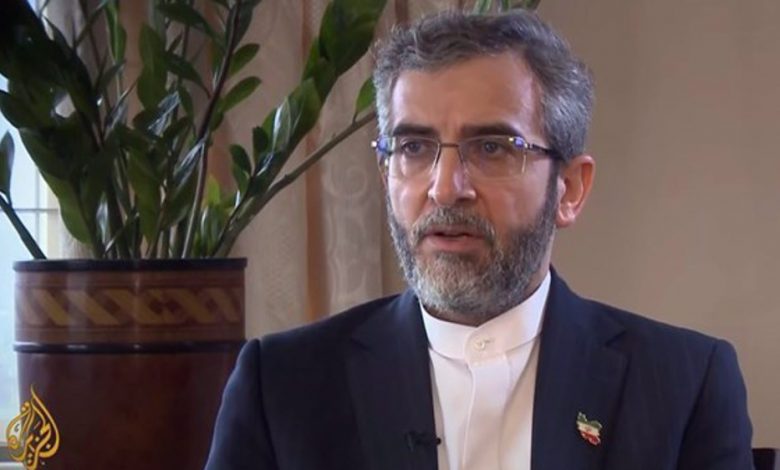 The spokesman for Iran's Foreign Ministry has said that while Iran entered talks in Vienna on the revival of the 2015 nuclear deal with an interactive and flexible attitude, "this was not the case for the other side."
Saeed Khatibzadeh made the remarks at a weekly presser on Monday, adding that the Vienna talks have not been halted and that the next round will kick off later this week.
The exact date will be determined by Iran's chief negotiator Ali Bagheri Kani and the European Union's Deputy Secretary General Enrique Mora soon, the spokesman said.
The seventh round of high-level talks between Iran and the other parties to the nuclear agreement was held in the Austrian capital between Monday and Friday last week, after a five-month hiatus.
High on the agenda of the talks was the removal of US sanctions against Iran that would pave the way for the US return to the Joint Comprehensive Plan of Action (JCPOA), commonly known as the Iran nuclear deal, three years after it unilaterally left the deal and reinstated economic sanctions on Iran.
At the talks, the first under President Ebrahim Raeisi, the Iranian delegation presented two detailed draft texts: one on the removal of US sanctions and the other on Iran's return to its nuclear commitments under the JCPOA.
The participant JCPOA parties then asked to return to their capitals for further consultations.
Meanwhile, the US, which is not directly involved in the talks, blamed Iran for the pause, threatening once again to pursue "other options" if the talks turn out to be a dead-end.