Pakistan
Violence claims 11 lives in Karachi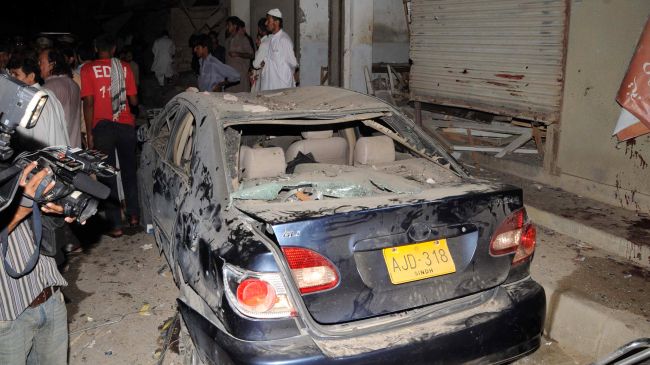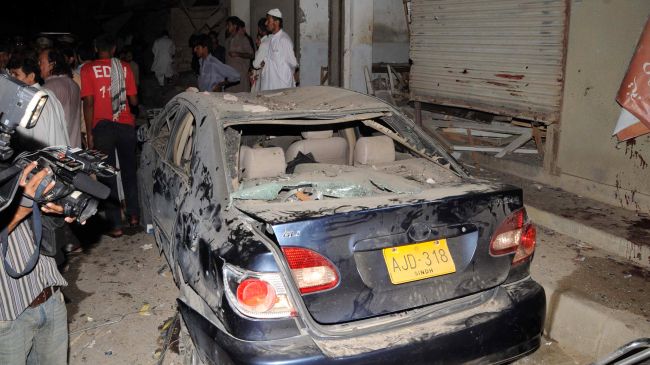 At least eleven people have been killed in the latest outbreak of violence in Pakistan's commercial center, Karachi.
Police said unidentified assailants opened fire in two areas on Saturday, killing at least five people, including two seminary students.
Six more people were killed in other violent incidents in other parts of the metropolis on the same day.
Tension has gripped the entire city since the recent incidents of targeted killings started.
There are also reports of demonstrations, with protesters blocking traffic in several areas.
Karachi has been the scene of some of the deadliest sectarian violence in recent months.
Meanwhile, the city's law enforcement agency says it has found evidence indicating that a certain political party was involved in the latest killings. Without naming any group, it said the violence is a conspiracy to undermine the efforts to establish peace in Karachi.
Thousands of Pakistanis have lost their lives in bombings and other militant attacks since the US-led war in neighboring Afghanistan began on October 7, 2001.
Since 2001, not only hundreds of thousands of Afghan refugees have moved to Karachi but millions of Pakistani residents of tribal areas bordering Afghanistan have also taken refuge in the city. All this has escalated ethnic and sectarian violence in Karachi.