World News
Violent fuel hike protests undeterred in Port-au-Prince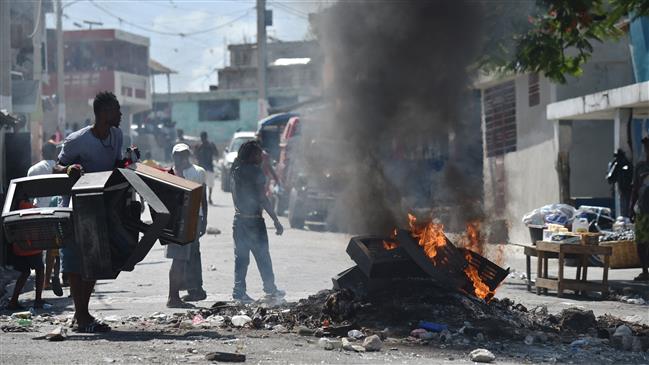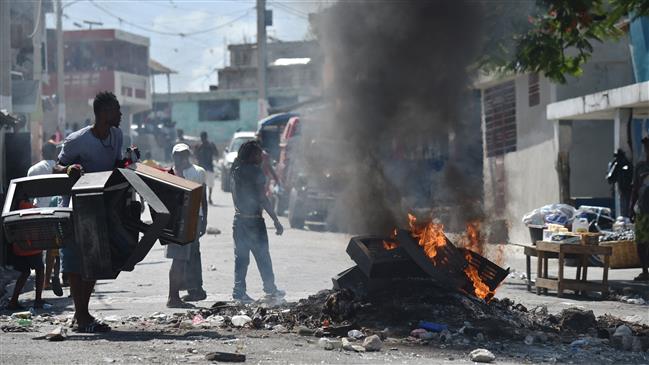 Anti-government protests sparked by a steep hike in fuel prices continue in Haiti, as footage filmed in Port-au-Prince on Monday shows.
The tensions in the Caribbean country erupted last Friday, after the government announced the increase of fuel prices by 38 percent to balance the poverty-stricken budget.
According to reports, at least four people died as a result of the unrest – with one of the victims believed to be the bodyguard of an opposition politician.
Despite the government's decision to halt its price hike plans, protesters are demanding the removal of President Jovenel Moise and calling for a two-day general strike.
(Source: Ruptly)