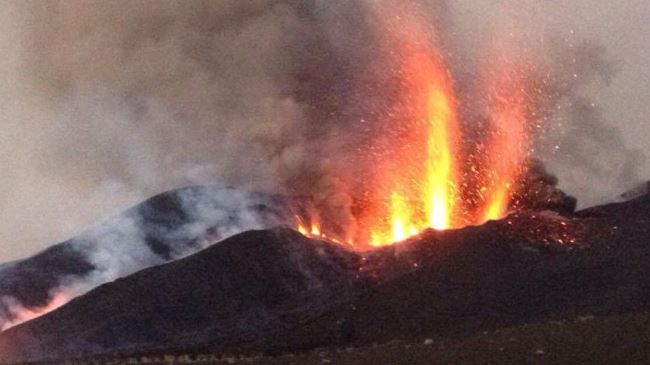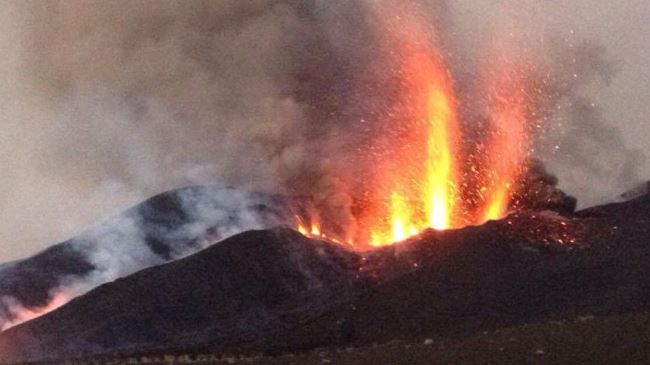 Lava from an erupting volcano on the Cape Verde, located off the coast of West Africa, has reportedly reached a second village.
The Pico de Fogo volcano on the island of Fogo first erupted on November 23, causing hundreds of residents living in the vicinity to be evacuated.
According to reports by the government on Sunday, one guesthouse and multiple apartment buildings were damaged in the small village of Bangaeira as a result of the continuing volcanic eruption.
Two churches were also destroyed in the neighboring village of Portela, on top of previous heavy damage to dozens of homes, a hotel and a school.
No deaths have been reported so far, though multiple people have been treated for inhaling ash or poisonous gases.
The government said it was the first time the volcano had erupted in 20 years.
The whole region has been sealed off due to security concerns.
The volcanic eruption has also inflicted heavy losses on many agricultural lands.
About 22,000 of the country's population of 500,000 live on the island of Fogo, where the volcano is located.
The Cape Verde archipelago, which lies off the coast of West Africa, consists of 10 significant volcanic islands, nine of which are inhabited.