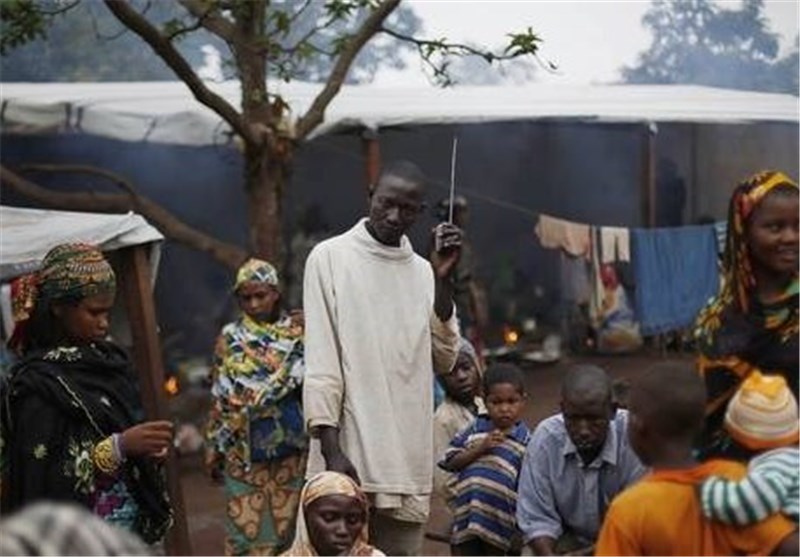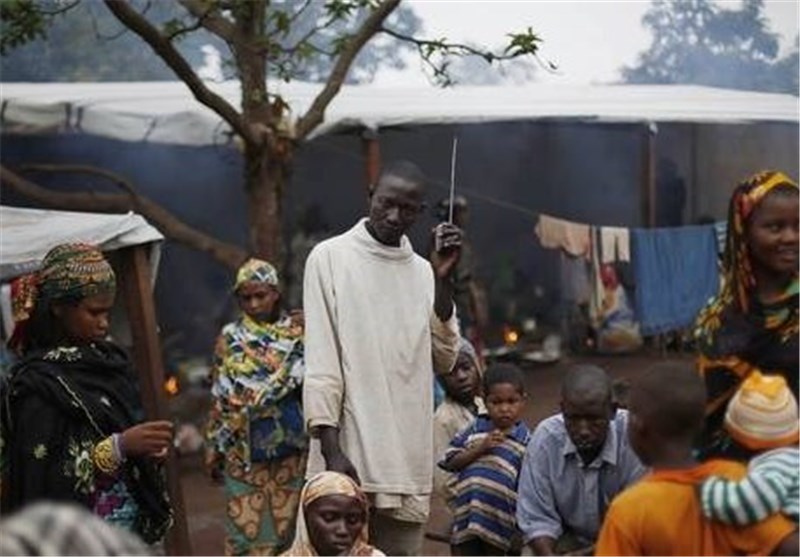 Thousands in Central African Republic's capital began voting in national elections Wednesday with hope that a new president will lead to greater stability after years of violence.
Voters are choosing a president from a list of 30 candidates to replace transitional leader Catherine Samba-Panza, who was put in place in January 2014 to lead the nation to a poll, which has been delayed several times. More than 1.8 million people are expected to vote at more than 500 polling stations nationwide, AP reported.
Among the favored candidates are former prime ministers Martin Ziguele and Anicet Georges Dologuele, and Abdoul Karim Meckassoua, a former foreign minister under former President Francois Bozize.
Central African Republic has been rocked by unrest since March 2013 when rebel groups overthrew President Bozize. The rebel leader left power in 2014 and a horrific backlash by the Christian anti-Balaka militia against Muslim civilians followed. Sectarian violence has continued, displacing nearly 1 million people.
Refugees also gathered in Cameroon's border town Garoua Boulai Wednesday, where 12,000 have registered to vote, hoping for peace to return so they can go back home to Central African Republic.
UN peacekeepers, police, armed forces and gendarmerie have been deployed. Five people died in violence in a vote on a referendum on Dec. 13 that was seen as a test for these national elections.
UN Secretary-General Ban Ki-moon urged all political factions to cooperate with the peacekeepers to prevent any disruption of the electoral process, according to a statement released late Tuesday by Ban's spokesman.