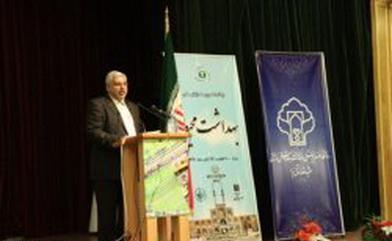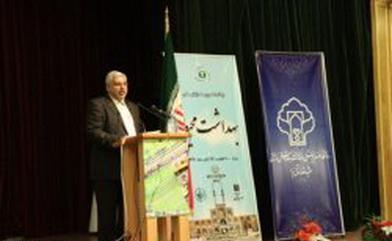 Vice-President and Head of Department of Environment (DoE) said that creating balance between development and the environment is the most urgent duty in modern world.
Mohammad Javad Mohammadi-zadeh said here on Tuesday that in recent years, the world is moving fast toward industrialization and imbalance between the environment and development, population growth and wasting natural resources has created many problems in the field of environment.
He added that development needs a healthy society and environment, so that various kinds of investment and activities can be done upon it.