Yemen
VP Felicitates Yemen on National Day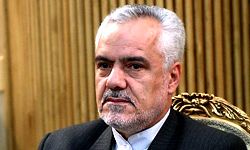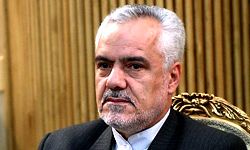 Iranian First Vice-President Mohammad Reza Rahimi on Wednesday extended his congratulations to Yemeni Prime Minister Muhammad Salim Ba Sindwah on the country's National Day.
In a message to the Yemeni prime minister, Rahimi congratulated Yemen's National Day.
Also in the message, Rahimi called for the enhancement of bilateral ties with the Yemeni government and nation.