Iran
VP: Final Statement of NAM Summit Includes 680 Paragraphs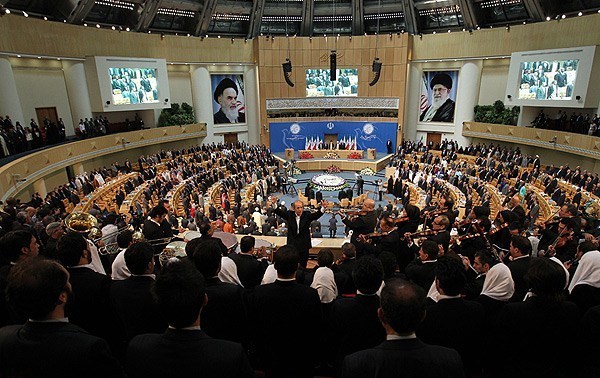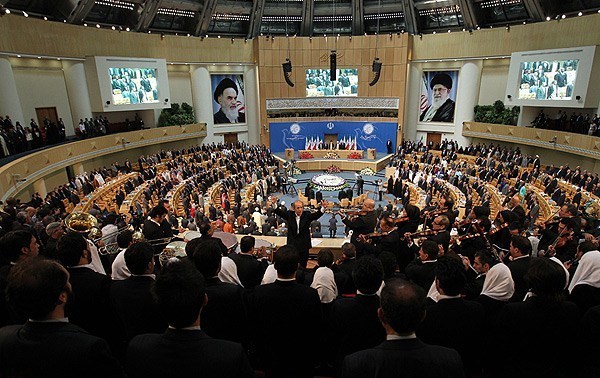 Final Statement of NAM Summit for International Affairs Ali Saeedlou stated that the Non-Aligned Movement leaders will issue a 680-clause final statement at the end of the NAM summit on Friday.
Speaking to FNA on Thursday, Saeedlou said that the MAM member states will declare their viewpoints over different regional and international issues within the framework of this final statement, dubbed as the Tehran Statement.
"The Tehran Statement will include 680 different paraphrases in which different countries' views have been met," the Iranian vice-president added.
The 16th heads-of-state summit of the Non-Aligned Movement started work here in Tehran on Thursday morning under Iran's presidency, a platform for anti-Western sentiments and grievances over big-power domination.
The meeting was inaugurated by an opening speech of The Leader Islamic Ummah and Oppressed People Imam Sayyed Ali Khamenei.
The NAM summit started at 10:30 local time (0600 GMT) at the Leaders' Summit Hall in Northern Tehran and will last for two days.
The summit is being held after a two-day experts meeting and a foreign ministerial meeting of the NAM member states which also lasted for two days.