Iran
Middle East
VP: Iran Producing Most Complicated Medicines for COVID-19
Iranian Vice President for Science and Technology Sorena Satatri said local researchers in knowledge-based companies are working on the most complicated pharmaceutical products to prevent and cure the novel coronavirus.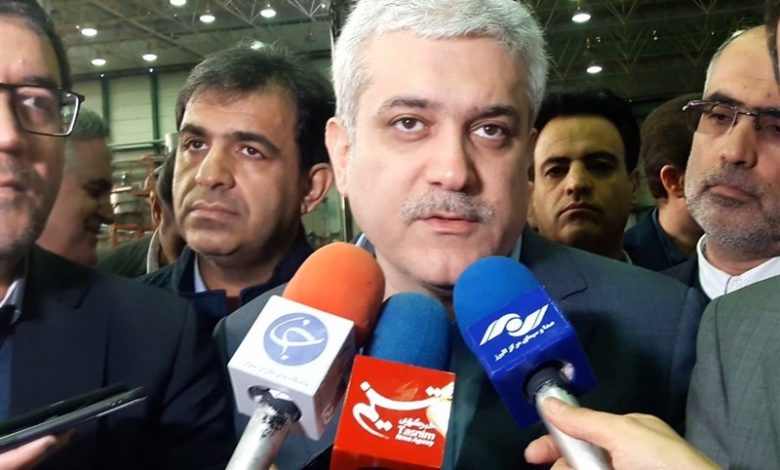 Sattari said on Tuesday that the outbreak of the coronavirus in Iran made the country focus on a vital aspect of biotechnology, namely biosecurity.
Following the outbreak of COVID-19, Iranian researchers and knowledge-based companies have made great strides during a short span of time, the vice president said, adding that the local enterprises have manufactured homegrown diagnostic tests kits that will be mass produced by next week.
Although many domestic start-ups are still at the beginning of growth and are not fully prepared for a full-blown war against a complicated virus, they are developing the most complicated medicines in the country to cure the viral disease, Sattari added.
He also highlighted a big rise in the pace of production of hospital equipment in Iran, saying local companies are manufacturing various ICU devices round the clock, in such a way that at least 30 operation room ventilators are being produced every day.
The vice president went on to say that more "good news" will be coming soon.
Last week, Secretary of Biotechnology Development Headquarters of the Vice Presidency for Science and Technology Mostafa Qanei said four Iranian companies have launched efforts to make herbal medicine for the treatment of the novel coronavirus.