Iran
World News
VP: Pres. Rouhani receives invitations from main world countries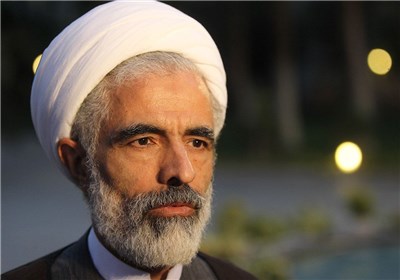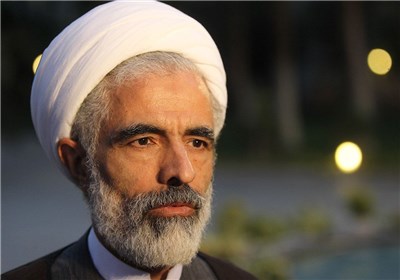 Vice-President for Parliamentary Affairs Majid Ansari said on Wednesday that President Hassan Rouhani has received many invitations from main world countries.
 Speaking to IRNA, Ansari said that Iran has, on the other hand, made invitations and foreign officials are in line to visit Iran.
Referring to President Rouhani's recent tour of Europe in which he visited France, Italy and Vatican, Ansari said that the visit to Europe was a very fruitful visit that led to major achievements for the country.
He said that following the implementation of Iran nuclear deal, the world countries, particularly the European ones, are showing eagerness to invest in Iran's economic projects and to cooperate with Tehran on regional security issues.
The government is fulfilling its promises about establishing constructive interaction with the world, he said.