Palestine
Waed: Barq in serious health condition after resuming hunger strike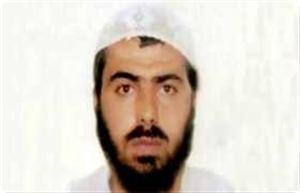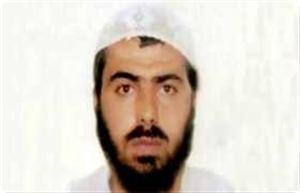 The health condition of administrative detainee Samer Al-Barq is very serious after he resumed his hunger strike after Israel reneged on promises to release him, Waed society for prisoners and ex-prisoners said on Monday.
The society said that Barq had ended his hunger strike after one hundred days when the Israeli prison service (IPS) promised to release then deport him to Egypt.
It said that the IPS, however, reneged on its promise prompting him to resume his hunger strike despite his bad health condition.
The society charged the IPS with tampering with administrative detainees who are held without trial or charge.
The society asked the parties that supervised the agreement between Barq and IPS to assume their responsibilities, warning that his health would not endure a return to hunger strike.